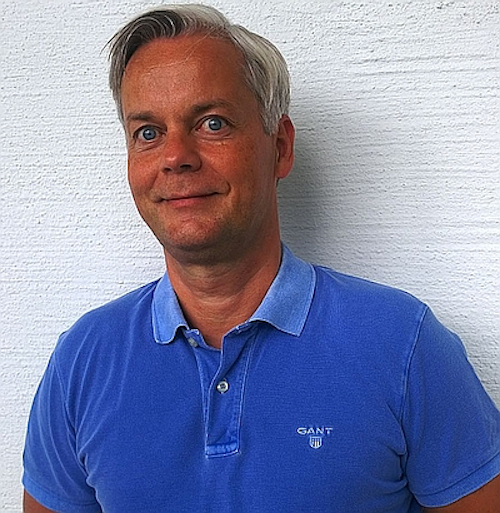 It's the Finnish LED lighting company's latest management move aimed at reshaping itself as a digital force.
In another top-level move to reshape itself as a lighting company for the Internet of Things (IoT), Finland's Helvar has named a new CEO whose background includes information technology as well as heating and building automation — all areas with which lighting is combining in the IoT.
Interested in articles & announcements on the IoT?
The Espoo, Finland-based company hired Hans Henrik Lund to replace long-serving CEO Asko Kallonen. Lund most recently held top executive roles at Nokia Gear and at Jabra, two companies that provide wireless mobile phone headsets and other accessories.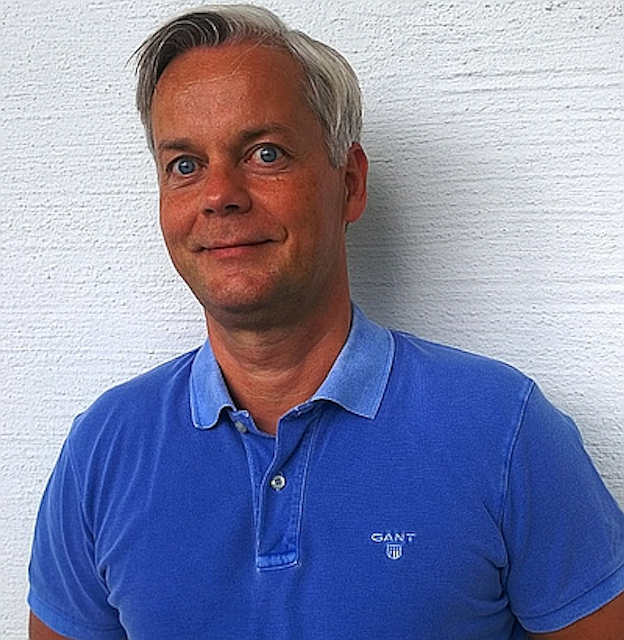 Helvar taps new CEO with IoT cred
New Helvar CEO Hans Henrik Lund has a background in mobile technology and in building automation and heating systems.
Prior to that he was an executive with Danfoss, the Danish company that sells products and services in air conditioning, heating, building automation, motor controls, compressors, and other areas.
Helvar chairman Kai Öistämö emphasized Lund's experience with digital transformations.
"Hans Henrik has a deep experience in digital transformations and has led businesses successfully," Öistämö said. "Helvar is a leader in a very exciting industry going through digital transformation, and I am confident that he has excellent prerequisites to be successful in his new position."
His predecessor, Kallonen, served as Helvar's CEO for 14 years.
Lund is Helvar's latest executive-level management addition aimed at fortifying its push into the IoT. In August, it created the role of lead software architect and named Nadir Javed to the post. Javed's background includes a stint at Tuxera, a Finnish company that makes file systems for mobile phones, tablets, TVs, set-top boxes, automotive infotainment, and storage markets. He also previously worked at Nokia Research Center.
In February, Helvar hired former Nokia cloud computing and location services expert Tommi Raivisto to the new position of chief digital officer and director of research and development.
Like many LED lighting companies, Helvar is integrating lighting into the IoT, outfitting luminaires and lighting systems with sensors and controls.
IoT lighting is set to push lighting well beyond its conventional role of illumination. It will become part of an intelligent network in which it can help control or respond to things like heating, cooling, and building security. It can also help provide services such as indoor or outdoor positioning, and can help monitor building occupancy, crowds, traffic, parking, air quality, noise, and many other things.
Data collected in the process will also help inform actions such as how to reroute vehicles through a city, when to put certain products on sale in a store, and so forth.
MARK HALPERis a contributing editor for LEDs Magazine, and an energy, technology, and business journalist (markhalper@aol.com).