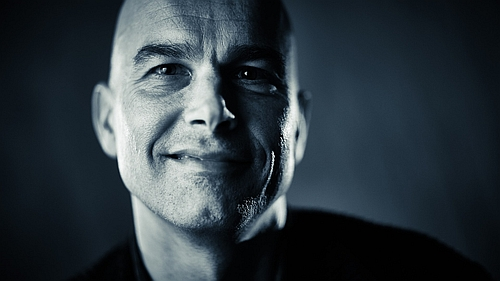 New executive's background includes Philips and a private equity firm that has worked closely with China's Opple.
Multi-brand lighting company Zumtobel Group has tapped a new CEO for Tridonic, its controls subsidiary that is pushing lighting into the Internet of Things (IoT) with hardware and software that connects luminaires, including Zumtobel's and other brands, into smart lighting schemes.
Interested in articles & announcements on smart lighting & IoT?
The Dornbirn, Austria company placed Guido van Tartwijk at Tridonic's helm. Van Tartwijk joins from Dutch private equity firm Momentum Capital, where he had been serving as a senior advisor since March 2015. His job there included helping Seaborough Research — Momentum's lighting technology arm — to commercialize innovations. During his tenure, Seaborough signed a collaboration agreement with one of China's largest LED illumination companies, Opple Lighting, to help Opple develop an LED tube light based on Seaborough's OneTLed technology.
Van Tartwijk had previously served for over three years as a senior vice president and general manager of Philips' LED electronics business in Shanghai.
He replaces Alfred Felder at Tridonic, who was promoted to chief operating officer of €1.36 billion ($1.49 billion) parent Zumtobel Group earlier this year.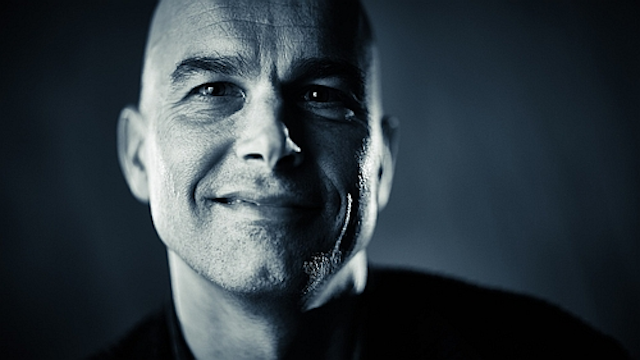 Zumtobel's Tridonic taps new CEO, will lead IoT push for the controls company
New Tridonic CEO Guido van Tartwijk.
Zumtobel Group sells LED lighting under the Zumtobel, Thorn, Reiss, and acdc brands, ranging from office lighting to high-end architectural. Two years ago, group CEO Ulrich Schumacher laid out a vision for the company to become more of a software supplier and evolve into "a kind of Google of the lighting industry," as our sister publication Lux Review reported at the time.
As a supplier of smart lighting components and software, Tridonic plays an important role in that strategy. About 80% of Tridonic's sales are outside of the Zumtobel family of companies.
As part of Zumtobel's components business, Tridonic was a bright spot when Zumtobel Group reported an 11.1% revenue decline in components revenue to €97.3 million for the first quarter that ended July 31. It attributed the decline in part to a continuing drop in the conventional electronic ballasts business and to the sale of its signage business. But on an upbeat note, Zumtobel reported "sound growth in revenues from the sale of intelligent, networkable LED components and Tridonic system solutions."
Zumtobel has a number of other prongs in its smart buildings and cities strategy, which includes indoor navigation, parking information, people tracking, dynamic lighting, facility management, and other features. The company hopes to sell more IoT products and services as it continues what Schumacher calls the company's "strategic reorientation" and "necessary restructuring." In the first quarter, group revenues declined 4.9% to €325.7 million. It is due to report its second quarter soon.
In March it announced a smart buildings partnership with Bosch Software Innovations. Zumtobel and Bosch have teamed with 3D design software provider Dassault Systems and digital imaging startup Modcam in a trial smart building deployment at Dornbirn's Life Cycle Tower Building.
As LEDs Magazine reported earlier this year, Zumtobel's Litecom control system uses an operating system from Swiss company Mivune AG to help set lighting scenes and manage building systems. Mivune is one of many small companies emerging to move lighting into the IoT.
MARK HALPERis a contributing editor for LEDs Magazine, and an energy, technology, and business journalist (markhalper@aol.com).