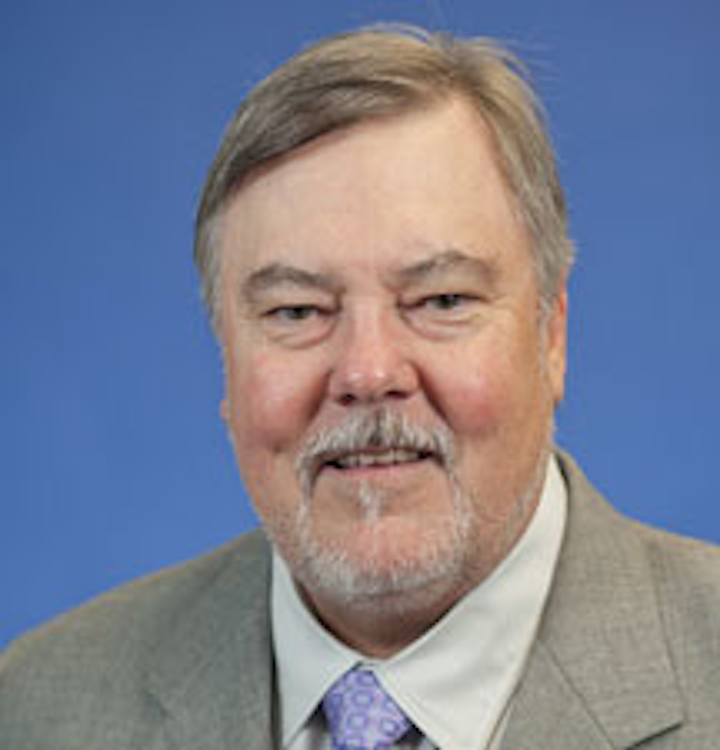 Look on our website every week or in every issue and you will see articles on smart lighting and the Internet of Things (IoT) trend. Most major LED lighting manufacturers have some luminaires in their portfolio with integrated networks and controls, although many still rely on simple schemes such as 0-10V controls. And it's tough to discern who is really serious about smart lighting - as we covered in our report from LightFair International this year, the IoT is winning headlines but quality of light and color rendering are still winning the day in solid-state lighting (SSL) with lighting designers.
Interested in articles & announcements on smart lighting & the IoT?

So where do lighting manufacturers stand on the issue of networked smart lighting? In an article covering a presentation made by Mike Bradshaw of the IBM Watson IoT team, we described his warning that lighting manufacturers ignoring the IoT trend would suffer the same fate as taxi drivers in the Uber age. The automobile, or the luminaire in the lighting industry, just won't matter anymore.
Still, smart lighting adds cost and the additive energy savings can be called into question. Shonika Vohra, an analyst with the Strategies Unlimited team, poses a number of questions about smart lighting in a column.
Yet the IoT allure is clear. As this issue went to press, Philips Lighting announced an extension of its smart-city work with the city of Los Angeles, CA. With the help of Northeastern University, Philips and Los Angeles will trial the addition of microphones on connected street-light poles. The microphones will enable the capture of sound; digital signal processor algorithms will analyze the capture and discern events such as automobile accidents - almost immediately.
Perhaps the indoor space has applications that are a bit less exotic. But when someone such as IBM's Bradshaw discusses what can be accomplished with more sensors, it's hard to argue the value proposition. Or from the lighting manufacturer perspective, is it simply IT attempting to invade their turf?
Bradshaw did describe another interesting example of what might be accomplished in a connected outdoor lighting scenario. Automobiles are also part of the IoT movement. Ultimately, a smart street light might not need an occupancy sensor to detect the presence of a car. A GPS-enabled wireless transmission could inform the street lights as to the auto location. And the street light network may need to communicate with traffic signals to optimize traffic flow.
Lighting products are going to have to communicate with disparate systems. We will have more on that topic in an upcoming issue as the lighting and HVAC industries vie for the smart building reins.
The questions will be: Do lighting manufactures buy the vision, and can they solve the technical challenges of interoperability between systems? Bradshaw advised the lighting industry to find an experienced IoT partner that could deliver scale in terms of connected nodes. Of course, he was ultimately promoting IBM and its Watson platform.
I am far from clarity in my crystal ball viewing. But if I were running a lighting company, the IoT would have a significant portion of my attention - even if it doesn't pay off for several years.
Maury Wright, Editor