North America should accelerate LED-based HCL deployment (MAGAZINE)
After discussing human-centric lighting (HCL) for several years, and questioning whether it was ready for prime time, Maury Wright says it's time to move forward with the technology and leverage its benefits.
Apr 28th, 2016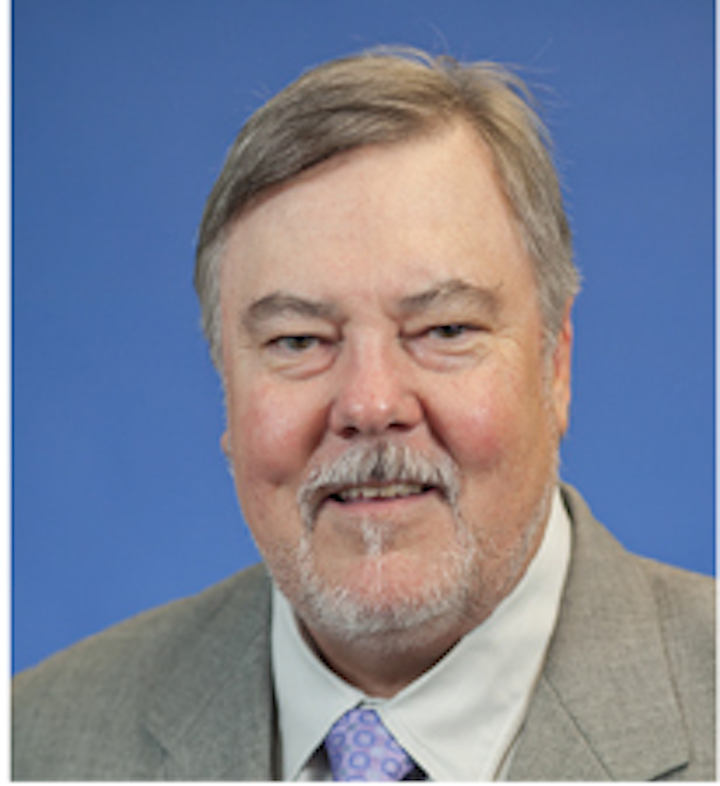 After discussing human-centric lighting (HCL) for several years, and questioning whether it was ready for prime time, MAURY WRIGHT says it's time to move forward with the technology and leverage its benefits.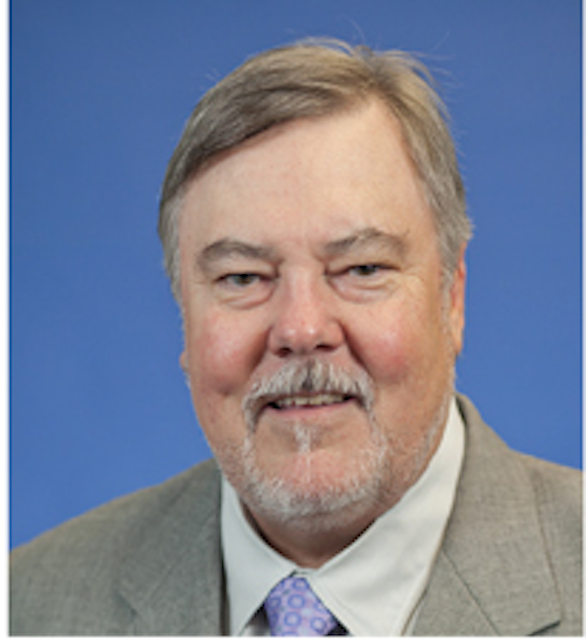 North American should accelerate LED-based human-centric lighting deployment
We've discussed human-centric lighting (HCL)for several years, and in this very space I have both advocated the technology and questioned whether it was ready for prime time. Tunable-spectrum solid-state lighting (SSL) would be an affordable way to improve healing or boost productivity - assuming that it works and does no harm. Following the recent Strategies in Light (SIL) conference, I think it's time to move forward more aggressively with HCL.
Interested in more articles & announcements on human-centric lightng?

For background, you might peruse an interview we ran on the nonvisual receptors in humans that react to spectral energy. Moreover, Deborah Burnett advocated that the industry "First do no harm" in a passionate article urging more research on the use of blue-rich lighting.
I think we can safely move forward concurrent with more research. Europe has quickly moved past North America in HCL, and neither SSL manufacturers nor lighting practitioners in Europe are being encumbered with regulations that impede HCL work. In the US, just the opposite is true.
Learn more about human-centric lighting and how light promotes health and productivity at the 2017 Lighting for Health and Wellbeing conference July 27 in Newport Beach, CA:lightingforhealthandwellbeing.com
At SIL, there were compelling talks about HCL, some of which were covered in our feature on the conference. NASA is moving to deploy HCL on the International Space Station (ISS). Supply ships are carrying SSL modules to the ISS that will replace fluorescent lighting and offer three different CCTs and spectral power distributions (SPDs). The lighting will optimize sleep/wake cycles and boost alertness when astronauts must work during what would normally be a sleep cycle.
Still, SIL revealed new ways to think about HCL. The most common concepts in settings such as offices, schools, or patient rooms in hospitals have been either deployment of tunable fixtures, or deployment of a mix of primary fixtures at a warmer CCT and perhaps fewer cooler-CCT fixtures to boost alertness or productivity in the morning. Both approaches add significant cost either because tunable fixtures cost more or because more total fixtures are installed.
A hospital patient room would almost certainly require tunable fixtures as covered in an SIL presentation by Patricia Rizzo of Philips Lighting. If such HCL works in the medical applications, the added cost will be easily justified. Rizzo also presented an office example. What if we don't really need tunable fixtures, or even a minority mix of cool-CCT fixtures to realize HCL benefits in offices? The technology would also become more affordable.
Philips is studying the concept of a localized blue-light shower that would deliver a short-duration heavy dose of blue-rich light to a person or small group. The research will study dosage and effectiveness. But Rizzo said it is clear that a shorter dose of monochromatic blue light is more effective than a much longer dose of light from a cool-CCT fixture.
Maybe in the future, we can get our blue dose from a simple blue emitter while we take our morning showers. That would be affordable and easily implemented.
Meanwhile, I'd encourage organizations such as the California Energy Commission (CEC), ASHRAE, DesignLights Consortium (DLC), and others to remove barriers to HCL work, because they are clearly impeding progress. Stan Walerczyk covers some of that ground in Last Word.
Maury Wright,
Editor