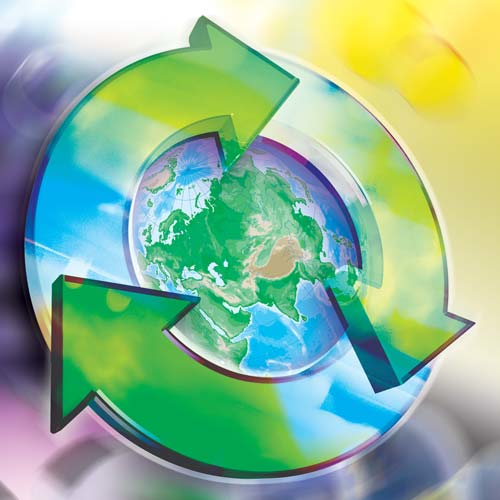 LED-based solid-state lighting projects will be among the projects that are eligible for loan guarantees under a new Department of Energy program intended to spur advancement in renewable energy and energy efficiency.
The US Department of Energy (DOE) has announced plans to offer as much as $4B (billion) in loan guarantees in support of renewable-energy and energy-efficient projects. The program is not specific to LEDs or lighting, but energy-efficient solid-state lighting (SSL) projects will qualify as one of five categories defined in the program – specifically in the area of efficiency improvements. The initial deliverables in the application process are due October 1.
The DOE Renewable Energy and Efficiency Energy Projects Solicitation is available on the agency's website. The agency has $2.5B in loan guarantee authority at the ready with the potential to expand the guarantee authority upwards based on credit subsidy rates.
Much of the program is focused on renewable energy projects. Such projects are increasingly symbiotic with SSL as the efficiency of LED sources makes technologies such as solar more viable. We covered the solar trend in an article that featured presentations made at The Strategies in Light conference this past February.

The program will also fund projects tied to more-efficient generation, transmission, and distribution of electricity. There is a tie to the LED-lighting technology sector in the transmission area as well with DC-based grids offering a potential efficiency advantage over AC grids especially when driving what are predominantly DC loads such as LED lighting.

Still, the primary opportunity for projects in the SSL space will come down to technology implementations that fit in the areas of "Efficient End-Use Projects" and "Efficient Energy Projects." The qualifying projects must directly reduce greenhouse gas emissions and employ new or significantly-improved technology.
The DOE said that it will use a combination of three factors in evaluating applicants for a loan guarantee. Creditworthiness will be predominant accounting for 45% in terms of a weighting factor. Technical factors will weigh in at 35% and programmatic factors such as regulatory and environmental issues will come in at 20%.