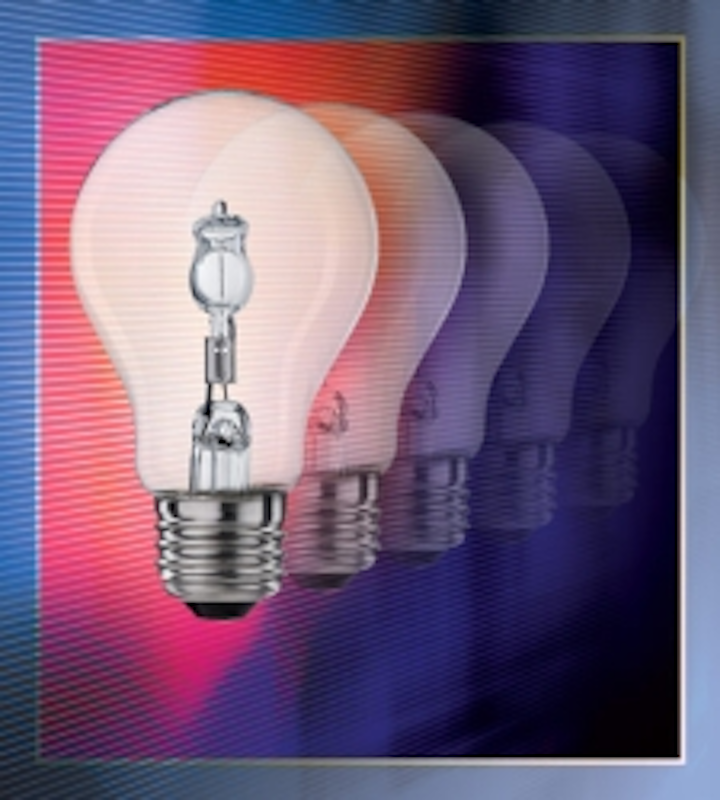 LightingEurope had lobbied for a delay until 2020, but says that 2018 is an acceptable compromise that will allow the LED-lighting industry to develop more affordable halogen replacement lamps.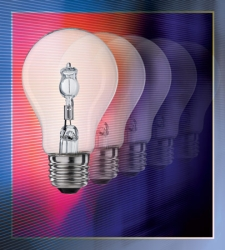 European Commission agrees to delay halogen lamp phase-out for two yearsThe European Commission (EC) has announced that Member States have agreed to the Commission's new proposal to delay a ban on many halogen lamps until September 2018. The LightingEurope organization, comprising European lighting manufacturers and national lighting associations, had lobbied the Commission to delay the ban until 2020, but has issued a statement supporting the 2018 date as a compromise with the ban originally slated to take effect in September of 2016.
LightingEurope pressed the issue back at the end of 2014 with the publication of a position paper challenging the 2016 date and even questioning whether a delay of the halogen lamp phase-out to 2018 would be sufficient to enable development of affordable LED-based products. The organization questioned whether solid-state lighting (SSL) alternatives would be available in a one-for-one replacement scenario with the output of LED-based products matching that of halogen lamps. Moreover, high prices for LED-based products could mean that consumers can't afford the new lamps. LightingEurope suggested that as many as 200 million luminaires installed throughout Europe might become unusable were the ban to happen before 2020.
The 2018 ban will impact non-directional halogen lamps powered from the AC mains. Directional halogen lamps and other specialty form factors will still be allowed after that date. The Commission stated that switching to an LED lamp today can already save consumers EUR 115 ($123) over a 20-year lifetime. But the organization also admitted that the economics will be even more compelling in 2018.
Still, the LightingEurope endorsement of the action was somewhat surprising given the prior stance. "The industry strongly supports — and has for years — the changeover to more energy-efficient lighting solutions," said Diederik de Stoppelaar, Secretary General of LightingEurope. "While 2020 was the ideal date for a phase-out of the popular domestic halogens, 2018 is an acceptable compromise. What consumers must realize is that alternative developing technologies take time to be fully realized, and then to subsequently be widely available on the market."
The lighting industry and the EC have regularly disagreed on the chronology of energy-efficiency-driven lighting regulations. For example, we ran an article back in 2013 focused on the directional MR16 lamp space. Generally, incumbent lighting manufacturers have sought to slow the SSL transition whereas LED-centric newcomers would like to see bans enacted even earlier than scheduled. For more coverage of the EC action, see the article from our UK-based sister publication Lux.