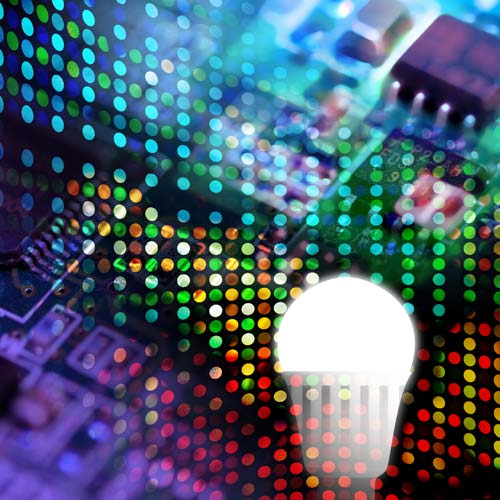 The OPEN 2015 funding opportunity will make available as much as $125 million for energy-centric research products and could include building-efficiency-related projects that might include solid-state lighting technology.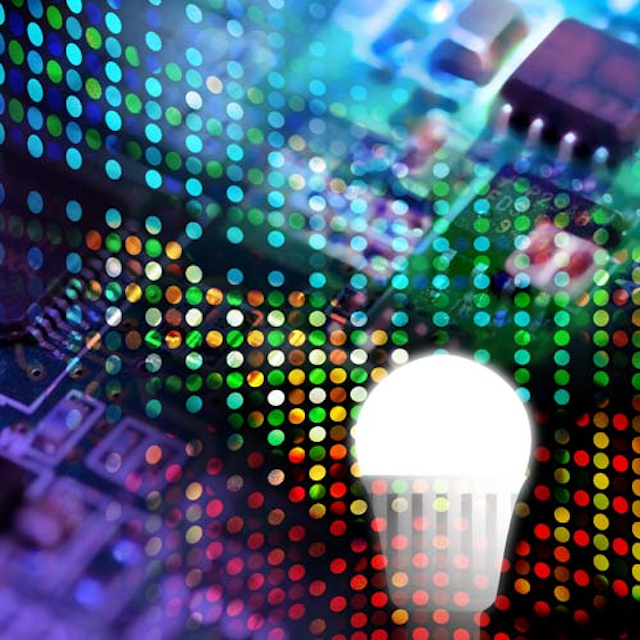 DOE's ARPA-E announces funding opportunity that could include SSL-centric building efficiency projectsThe US Department of Energy (DOE) has announced a potential $125 million in research project funding in the OPEN 2015 funding opportunity announcement (FOA). The FOA is being proffered by the Advanced Research Projects Agency (ARPA-E), which could split the funds among 30–50 proposals with awards ranging from $1 million to $10 million each. The program is intended to support energy-centric research that would not be covered by other DOE and ARPA-E programs, yet the OPEN 2015 program could still include projects that utilize solid-state lighting (SSL) technology to increase building efficiency.
The mission of ARPA-E is to help drive the development of what the agency calls "transformational energy technologies" — generally research that could have a high impact on energy consumption yet that is sufficiently immature that the private sector would not undertake the research without funding. For example, the OPEN 2015 program will consider more future-looking projects than the Small Business Innovation Research (SBIR) and Small Business Technology Transfer (STTR) programs, which announced 2015 opportunities in July 2014.

The new FOA marks the third open-funding opportunity announced by the ARPA-E. In terms of the LED and SSL spaces, prior OPEN awards have only been tangentially related. The 2013 awards included a water-purification project that includes the consideration of using ultraviolet (UV) LEDs in the sterilization application. Other projects have included simulation of building systems. ARPA-E has previously funded pure SSL projects in other programs. For example, Soraa has received funds in the SWITCHES program for the development of bulk gallium-nitride (GaN) wafers for LED manufacturing.

The OPEN2015 FOA requires that interested organizations submit a Notice of Intent by Feb. 20, 2015. Concept papers are due by Feb. 27. The full application deadline has yet to be determined. For more information, see the ARPA-E website.