Following prior suits in the US, Nitride Semiconductors is suing RayVio and its distributor Digi-Key in the Tokyo District Court for infringing a Japanese patent covering manufacturing UV LEDs.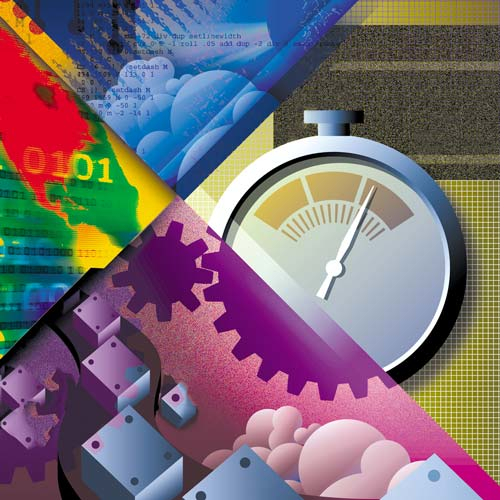 Nitride files UV-LED patent suit against RayVio and Digi-Key in Japan courtNitride Semiconductors Co. Ltd. has filed suit against UV (ultraviolet)-LED startup RayVio and distributor Digi-Key in the Tokyo District Court in Japan. The action asserts that the duo is infringing Nitride's Japan patent JP 3,285,341, entitled "Method for manufacturing Gallium Nitride compound semiconductor." Nitride is asking the court to assign damages and to require destruction of infringing products.
Interested in articles & announcements on LED manufacturing and patent news?
Nitride had previously filed similar action in US courts. About one year back, the company filed against RayVio in the US District Court, Northern District of California, claiming RayVio infringed patent 6,861,270.
And Nitride said it filed against Digi-Key in the UD District Court, District of Minnesota last September. We have seen a number of intellectual property (IP) skirmishes in recent years trickle down to distributors and even retailers that sell infringing components or solid-state lighting (SSL) products that integrate infringing components. For example, Seoul Semiconductor sued Mouser in April 2017. But generally, such action against a distributor is due to the import of components from geographic regions with lax IP control where suits against the component manufacturer are tough to win or enforce. But RayVio is a US-based company that was started to focus on UV LEDs — specifically in the UV-C band for disinfection applications.
RayVio has been relatively quiet of late after releasing regular updates on its milestones in UV-C power output on a regular basis over several years. In May 2017, the company had said it was in production on a 70-mW UVC-LED. Two years earlier, the company had achieved just 45 mW in a laboratory demonstration.
Nitride, meanwhile, has a long history in the UV space having first developed UV LEDs in the year 2000. The company's current UV-C LED product line tops out at 50 mW.