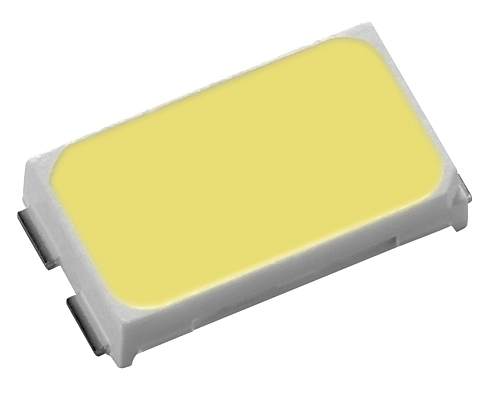 Osram Opto Semiconductors' new Duris S 5 Color LEDs target tunable SSL products while Everlight Electronics' 5630 white packaged LEDs break the 200-lm/W efficacy level and are intended for general lighting.
Osram Opto Semiconductors has announced the mid-power Duris S 5 Color LED portfolio intended for application alongside phosphor-converted white Duris packaged LEDs in general lighting products with color mixing capabilities. For white solid-state lighting (SSL) applications, Everlight Electronics has new LEDs in the 5630 package that push efficacy to the 200-lm/W level, targeting both retrofit lamps and luminaires.
Interested in more articles & announcements on packaged LEDs?

Duris Color
The new Osram Duris color portfolio includes packaged LEDs in four colors — red, amber, green, and deep blue. Note the list is shorter than recent color LED announcements from competitors. For example, Lumileds announced a broader mid-power line back in the summer and a still even broader high-power line since. But with the Duris S 5 Color, Osram is specifically targeting color mixing in general lighting products where the most typically used colors are those in the new portfolio plus white. The company does have broader sets of color choice in other product lines.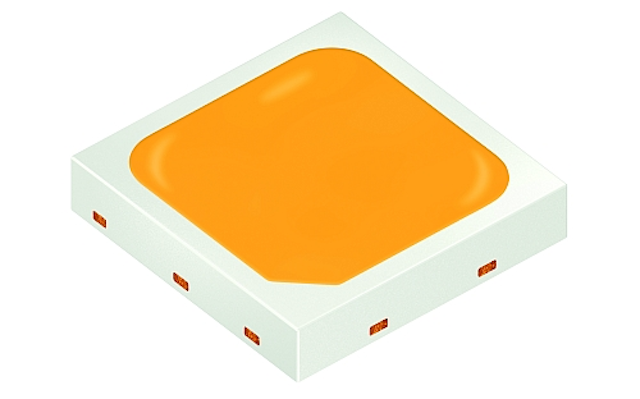 The new 3.0×3.0-mm LEDs come in an epoxy-based package designed to enable reliable operation and good color and lumen maintenance at relatively higher drive currents. The dual-emitter designs have a typical 6.2V forward voltage and are rated at 150 mA. That near-1W operating level has only in the past couple of years become common for mid-power LEDs.
Efficiency is difficult to quantify with color LEDs because the normal efficacy (lm/W) metric is based on the characteristics of the human eye and is meaningless in products such as blue and even red LEDs. But Osram says the green LEDs deliver 170 lm/W.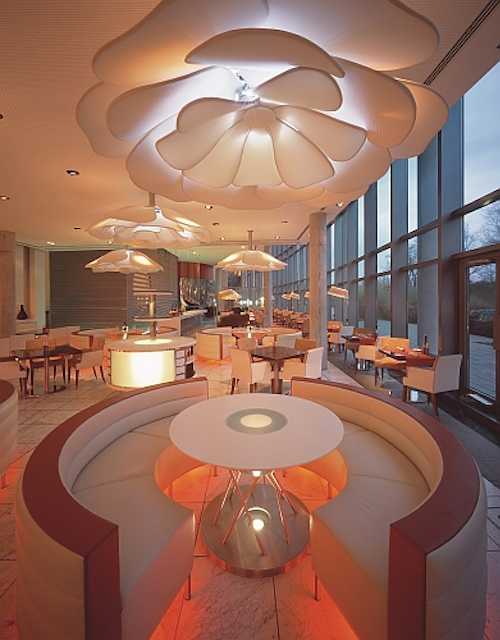 Osram realized all of the Duris S 5 Color LEDs via phosphor conversion. The baseline LED chips are identical for all colors. For more information on the choice between monochromatic and phosphor-converted color LEDs, and on applications for such products, see our recent feature article on color LED technology.

Everlight white LEDs
The new Everlight packaged LEDs, meanwhile, are intended for operation more akin to traditional mid-power levels at 0.2W. The company has announced two new products. The 5630KK5D is available now and delivers 195 lm/W at a 5000K CCT. The 5630KK6D is slated to ship in volume by the end of the year and delivers 205 lm/W at a 5000K CCT.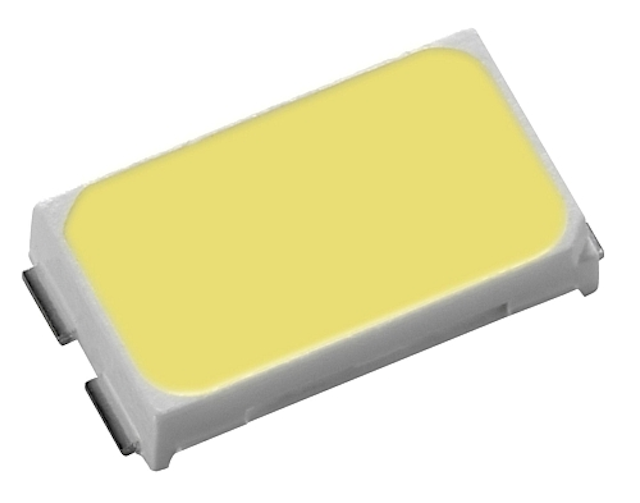 Packaged LEDs news: Osram and Everlight add mid-power LEDs
As the model numbers imply, the LEDs are available in the industry standard 5.6×3.0-mm package. The improved performance will enable SSL manufacturers to substitute the new LEDs into existing product designs with no printed-circuit board (PCB) or optics changes, and realize significant performance improvements.
Alternatively, development teams can deliver new product designs with fewer packaged LEDs when specifying the new products. Everlight said a 2000-lm finished product would consume 11W or less. Everlight also noted that it achieved the new performance levels using plastic materials with high-reflection and improved optical structures, and that the LEDs would deliver the long lifetimes needed in applications such as commercial lighting. The full data sheet on the new products is not yet available.