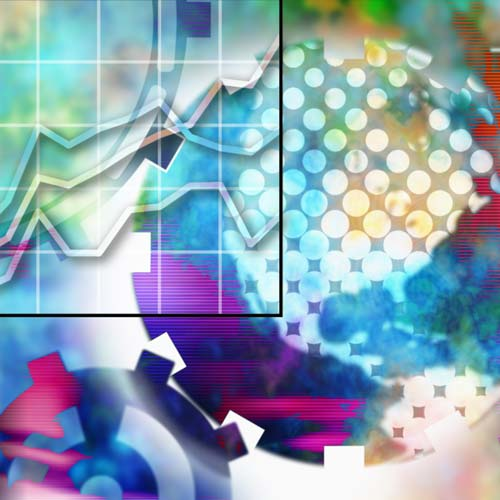 Packaged LED market leader expands its LED sales channel for LEDs intended for general lighting applications, with Future Lighting Solutions and Vossloh-Schwabe Lighting Solutions announcing distribution deals at Light+Building.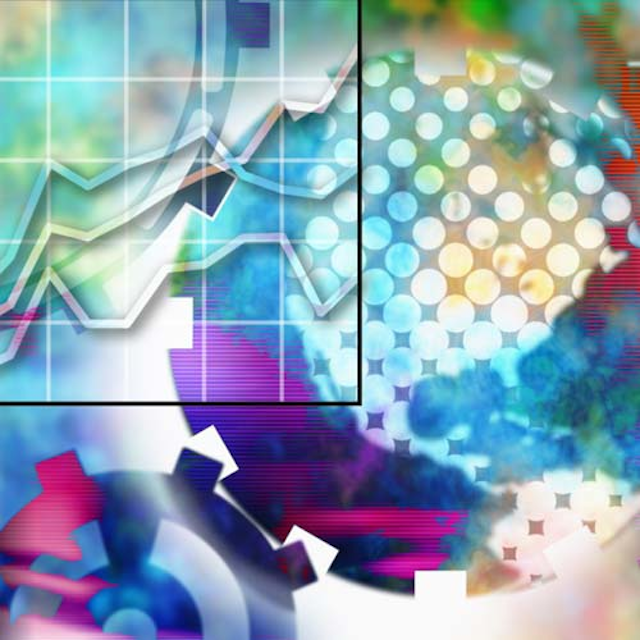 Nichia allies with Future and Vossloh-Schwabe at L+B for LED distributionFuture Lighting Solutions (FLS) and packaged LED manufacturer Nichia have used the Frankfurt, German Light+Building (L+B) event to jointly announce a distribution agreement for LED sales into general lighting applications in the Americas and Europe. Vossloh-Schwabe Lighting Solutions has also made an L+B announcement indicating that it will distribute Nichia LEDs throughout Europe to solid-state lighting (SSL) product developers.
Interested in more articles & announcements on packaged LEDs?
The Future deal is especially noteworthy because Nichia has largely relied on direct sales of its LEDs. That business model hasn't apparently impacted Nichia's success because as Strategies Unlimited recently reported, the company owns 15% of the global packaged LED market. While 15% may not seem like a dominant share, Nichia earned almost double the revenue of its nearest competitors in 2015.
Still, the company pointed out that the Future deal would help expand the market. "Nichia has long been the leader in the LED industry, and now we are partnered with the leading global solid-state lighting solutions provider," said Shinichi Yuasa, CEO of Nichia Americas and Europe. "Collaborating with FLS is a major step for Nichia in the general lighting market. Nichia will continue to develop world-leading LED products and can now market these to an even wider network of lighting providers, through FLS."
The Nichia press release stressed that the Future deal was expressly targeted at general lighting. The company said it would continue to pursue direct sales in the automotive, backlighting, display, ultraviolet (UV), and laser diode sectors.
For years Future was the exclusive distributor for Lumileds LEDs. In 2012, Future and Lumileds announced that while they would continue working together, that each would pursue additional LED distribution deals. Future also carries LG Innotek packaged LEDs.
The Nichia agreement will give Future a valuable addition to its product line card. "Future Lighting Solutions is delighted to add Nichia to our line card with their broad product portfolio," said Jamie Singerman, corporate vice president with Future. "We look forward to a long-term, successful partnership with Nichia, and are thrilled to now be positioned better than ever to offer our customers a broadened portfolio of solid-state lighting solutions."
The Nichia deal with Future covers all of the Americas and Europe with the exception of Spain, Portugal, and Turkey. Future said it will also offer Nichia packaged LEDs in those three excepted countries down the road.
Vossloh-Schwabe Lighting
Vossloh-Schwabe, meanwhile, made its own announcement on a Nichia partnership. The company said it had sold Nichia LEDs in a limited set of countries for many years. Now the company said the deal will expand to most of Europe and in fact has a list of countries covered including Germany, the United Kingdom, France, Italy, and many more. "We look forward to the business expansion, the associated opportunities for joint growth, and to our new customers," said Setsuo Mizusawa, CEO of Vossloh-Schwabe Lighting Solutions.