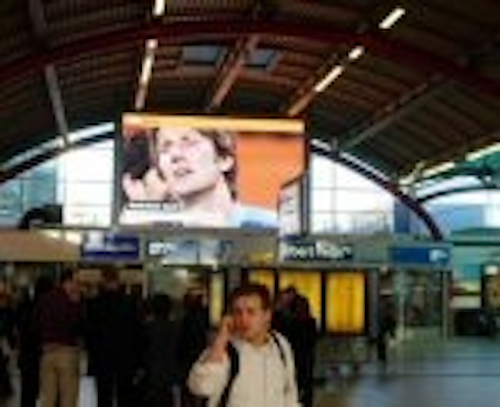 It is hard to imagine that only 5 or so years ago, when the large-area video display industry was transitioning completely to LED based technology, that anything in the near future would affect the direction or potential that almost all were expecting.
The outdoor market has been having great success, with the sale price of displays dropping annually allowing for much larger displays to be built along with new many interesting applications. The indoor market seemed to be growing well, servicing applications that needed higher resolution. LED technology produced displays with outstanding picture quality, albeit at very high pricing, serving niche markets where other technologies such as projection had difficulties, particularly with ambient light issues.
So life and business was good, LED was king, and display manufacturers and component companies anticipated a long run without much interference. The LED video industry has enjoyed a 7- 10% annual sales growth rate despite continuing price reductions. Production of LED displays measured in square meters has grown at a rate of approximately 25-30% annually. Most people believed that it was unlikely for anything to strongly influence this trend.
In fact, EDG Research and Consulting started to see a possible anomaly to this trend 4 years ago when we were researching LED video displays used in advertising networks. We interviewed the top digital display networks, ad agencies and national advertisers to gain an understanding of what was involved. They shared with us both their optimism and concerns about the viability of the media.

+++++++

To read the rest of this article, please register for a free subscription to LEDs Magazine Review.Why?
Existing subscribers:Click here to enter your reader number and download the new issue.