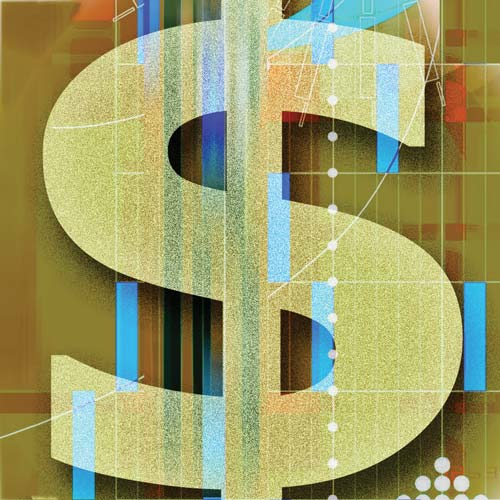 Signify continues its march away from Philips with share repurchases and a board change, while Seoul Semiconductor and Everlight continue their battle, Epistar and Nichia win IP rounds, and Cree and Leviton make executive changes.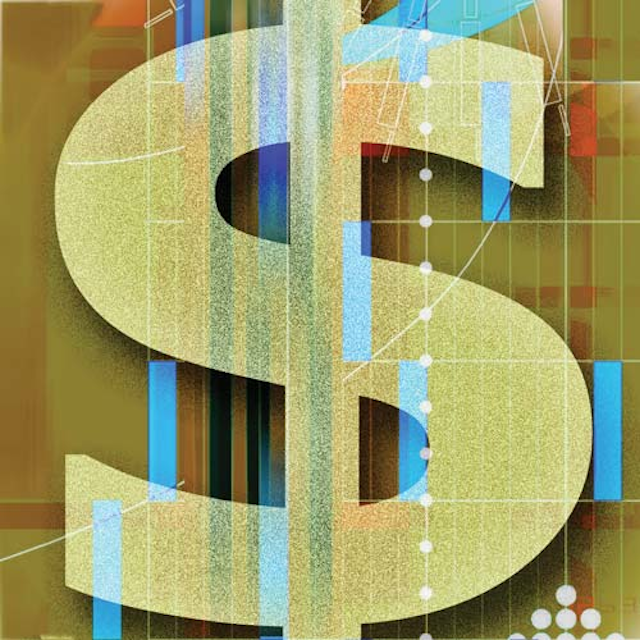 LED business news: Patent skirmishes; executive moves, and Signify's independent marchSignify has announced that it completed its share repurchase program that it publicized at the start of August, saying at the time it intended to spend $270 million buying back shares. In intellectual property (IP) actions, Seoul Semiconductor, Nichia, and Epistar have each made announcements relative to prior LED and solid-state lighting (SSL) actions. Long time Cree LED executive David Emerson has apparently left the company and Leviton appoints a new vice president and general manager for its lighting unit.
Signify
In the Signify (formerly Philips Lighting) news, the company is taking advantage of favorable tax laws while also continuing its march away from former corporate parent Royal Philips with the stock repurchase program. The company repurchased 9,655,762 shares between Jul. 30 and Dec. 7 at a total cost of €220 million ($250 million). Signify said the primary purpose of the transactions was to reduce capital. The final share purchases took place the first week in December, totaling 632,084 shares at an average share price of €21.92 ($24.78). Signify has detailed the program since its inception on a company website.
In a somewhat related move, Signify supervisory board member Abhijit Bhattacharya will step down from the board at the end of the year. Bhattacharya is a Royal Philips executive and chose to step away from the Signify board with Royal Philips having sold a substantial part of its stake in Signify and with plans to further sell down the stake.
"I would like to express my sincere gratitude to Mr. Bhattacharya, who has been an active and valuable member of Signify's supervisory board since our IPO," said Arthur van der Poel, chairman of Signify's supervisory board. Signify said the board "will propose a new candidate in due course."
IP skirmishes
Moving to the patent and IP space, there has been significant end-of-year activity. Seoul Semiconductor said that it won a German litigation against Everlight Electronics in which Everlight had sued Seoul over a thermal-management-centric patent that Everlight had acquired from a third party. But the Manheim Court of Germany ruled recently in favor of Seoul and ordered that Everlight bear the court costs.
LED chip manufacturer Epistar won a round in a US IP dispute with home-improvement retailer Lowe's. It's become increasingly common for LED manufacturers to target retailers and distributors that supply SSL products with infringing LEDs and other technologies integrated in the end product. Nichia was among the first companies to take such an action, targeting Lowe's back in 2016.
Epistar originally filed the action against Lowe's back in the spring of 2017. More recently, Lowe's filed a counter claim attempting to invalidate five Epistar patents related to filament lamps. But the US Patent Office has denied the challenges to all five patents.
Nichia, meanwhile, has remained engaged with Everlight in legal battles around the world going back to at least 2011. Germany has been a regular site for the IP battle and Nichia had announced earlier this fall that a German court had confirmed the patent often referred to as the YAG (yttrium aluminum garnet) patent.
Now Nichia is pressing Everlight and its affiliates to deliver "rendering account" information that will be used to assess damages against Everlight. The actions include Taiwan-based Everlight Electronics Co., Ltd., subsidiary Everlight Electronics Europe GmbH, and subsidiary WOFI Leuchten Wortmann & Filz GmbH (WOFI) — a German manufacturer of residential SSL products. In the case of WOFI, Nichia said that WOFI had not delivered the requested information and that Nichia was further initiating penalty proceedings at the Düsseldorf District Court.
LED and SSL executive moves
The North-Carolina-based Triangle Business Journal has reported that David Emerson has quietly left LED manufacturer Cree. Emerson had served as executive vice president and general manager of Cree's LED business unit and has been instrumental in that company's ability to stay at the leading edge of LED performance. But as we have noted previously, new Cree CEO Greg Lowe believes that the company's Wolfspeed power semiconductor business will ultimately be a larger business than LEDs or SSL. The cited report said that Claude Demby had taken over leading the LED unit.
In the lighting sector, Leviton has announced that Richard Westfall has taken over as vice president and general manager of the Leviton Lighting business unit. The new responsibilities will be added to Westfall's leadership of the company's Energy Management, Controls, and Automation business unit.
"Richie is a highly tenured Leviton leader and industry veteran who continues to play a key role in contributing to the company's growth," said Daryoush Larizadeh, president and chief operating officer for Leviton. "Richie brings a strong understanding of Leviton agents and customer needs, and we are excited to have him lead both business units."