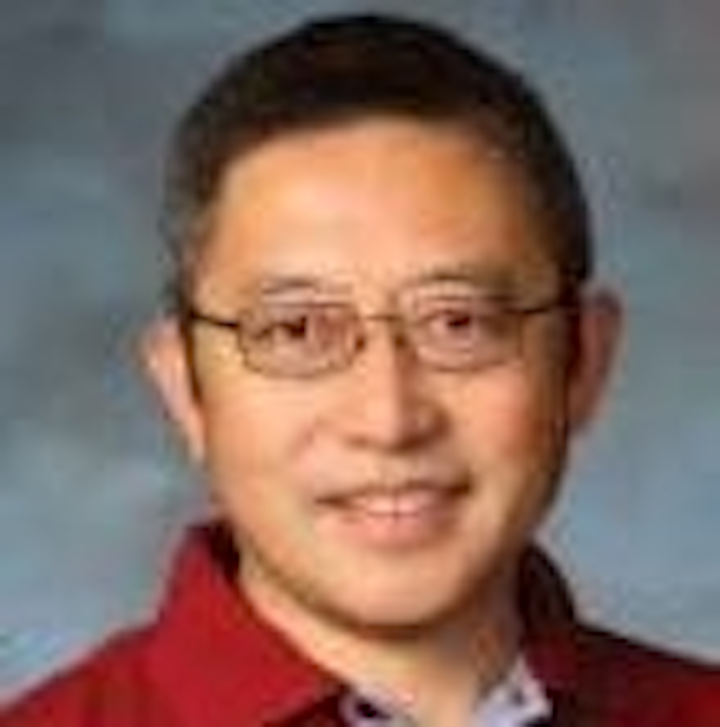 As solid-state lighting (SSL) technology advances and becomes increasingly used in luminaires, the lighting industry has identified a need for more definitive standards to guide the design and development processes. The recently-drafted US Energy Star Program Requirements for Luminaires identifies two categories of luminaires: directional applications and non-directional applications.
To qualify for the Energy Star Program, a non-directional luminaire must be tested at the light-source level (namely, the LED light engine) rather than testing the entire luminaire. This new requirement has put the lighting industry in a position to gain a better understanding of LED light engines.
++++++
This article was published in the November/December 2010 issue of LEDs Magazine. To read the full version of this article, please visit our magazine page, where you can download FREE electronic PDF versions of all issues of LEDs Magazine. You can also request a print copy of LEDs Magazine (available by paid subscription) and sign up for our free weekly email newsletter.