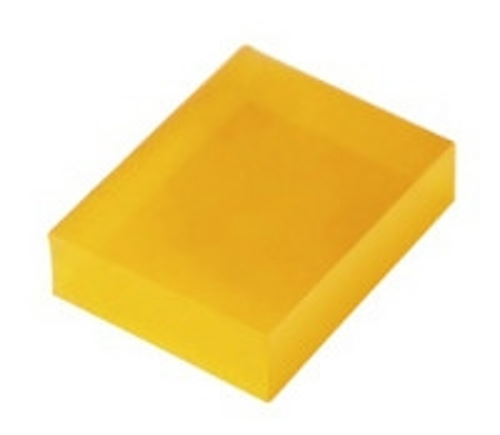 TSMC Solid State Lighting Ltd (NYSE: TSM) has announced the TRx-Series of solid-state lighting (SSL) modules or light engines and will feature the products at the Hong Kong Lighting Fair scheduled for October 27–30, 2013. The modules for MR16 lamps use TSMC Phosphor-on-Die (PoD) LEDs that are package-free LED die manufactured on a flip-chip platform and then coated with phosphor.
The PoD technology was first launched last year, and now the modules will enable companies that aren't capable of working with the bare die to still leverage the technology. Specifically, TSMC announced the TR5 and TR7 modules intended for 25W- and 35W-equivalent MR16 lamps including GU10 models that are powered from the AC line.
TSMC says that the compact PoD LEDs packed tightly together to deliver superior center beam candle power (CBCP) relative to other types of LEDs with minimal shadows cast. Moreover, the small die enable a compact light engine to meet the constricted space in an MR16 lamp.
About the PoD LEDs, the company said that the package-free die will enable the realization of new SSL form factors. The rectangular LEDs have a 150° beam pattern.
While a number of companies sell bare LED chips, most of those sales go to other LED vendors that then package the die and sell them under their own packaged LED brands. TSMC and Philips Lumileds are unique in the offer of flip-chip based LEDs with no package outside of the footprint of the die. Lumileds is offering blue LEDs that require the buyer to implement the phosphor scheme while TSMC has taken the concept a step further.