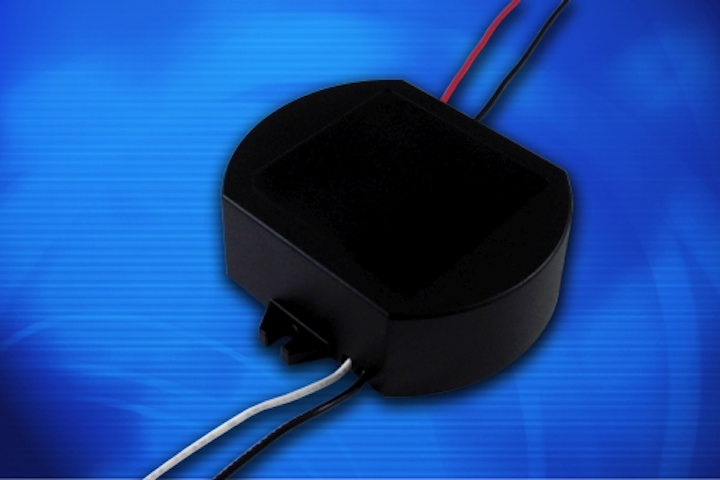 The new PDA015N constant current waterproof LED drivers are compatible with virtually all leading edge, trailing edge, & smart dimmers, eliminating flicker, shimmer, & reduced dimming ranges in both indoor & outdoor lighting fixtures

Fremont, CA – Phihong USA, a leading global supplier of energy efficient OEM power and lighting solutions, has introduced a new series of 15W TRIAC-dimmable constant current LED drivers for residential lighting applications. Compatible with virtually all leading edge, trailing edge, and smart dimmer technologies, the PDA015N Series LED drivers provide energy efficient, flicker- and shimmer-free performance for a wide range of residential LED fixtures, including indoor and outdoor downlights and area lights.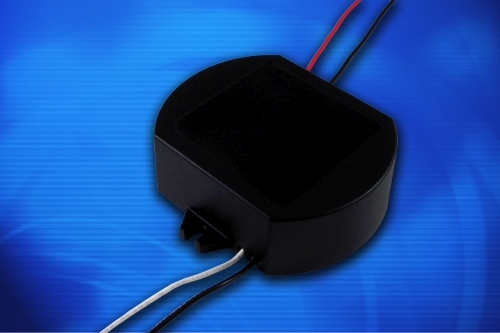 Phihong 15W LED driver is triac-dimmable

Rated for 15W output power, PDA015N Series LED drivers are available with three constant current outputs (350mA, 700mA, and 1000mA), and are designed to operate using 108–132VAC and ≤ 0.3A input power to deliver 80% efficiency at 120VAC with a power factor of ≥ 0.9 and total harmonic distortion (THD) of less than 20%.

"Designed to work with all types of residential dimmers, our newest series of TRIAC-dimmable drivers features a proprietary design that eliminates many of the problems lighting designers experience when using conventional LED drivers, such as flickering, shimmering, and reduced dimming range," said Keith Hopwood, vice president of Phihong. "Compatible dimmers for the new series include: Lutron's Diva, Skylark, Nova, Glider, Maestro, and Radiora2 products, as well as Leviton's Diva, Rotary, Sureslide, and Illumatech series."

Covered by a three-year warranty, PDA015N Series LED drivers feature over-voltage, over-current, overload, and short-circuit protection, and are certified to Class 2 UL1310 safety specifications. Exhibiting both high performance and energy efficiency standards, the series is approved for use in Energy Star products and qualifies for a variety of state energy department and utility company rebates.

PDA015N Series LED drivers measure 80mm x 78mm x 25.2mm (3.15in x 3.07in x 0.99in) and weigh 165g (5.82oz). Operating temperatures for the series span 0°C to +85°C, and pricing for single unit quantities starts at $22.79 through Phihong distributors.

For more information about Phihong's new PDA015N Series 15W TRIAC-dimmable LED drivers, please visit http://www.phihong.com/assets/pdf/PDA015N.pdf to access the datasheet.

About Phihong
Phihong is a global leader in the development of world-class power solutions, with annual revenue of $500 Million. A leading supplier of LED drivers, lighting controllers, and power OEM lighting solutions, Phihong serves both the residential and commercial lighting markets and has a global reach, with design labs, manufacturing facilities, and sales support centers in California, New York, The Netherlands, China, Japan, and Taiwan.
Contact:

Phihong USA
+1-510-445-0100
E-mail:

Web site:

Locate more LED drivers & control vendors in the LEDs Magazine Suppliers Directory

Submit new products, case studies/projects, and other press releases at http://www.ledsmagazine.com/content/leds/en/addcontent.html and http://www.ledsmagazine.com/content/leds/en/iif/add.html.