SSL design materials provider Luminit expands management team with Dr. Seth Coe-Sullivan
Jan 27th, 2016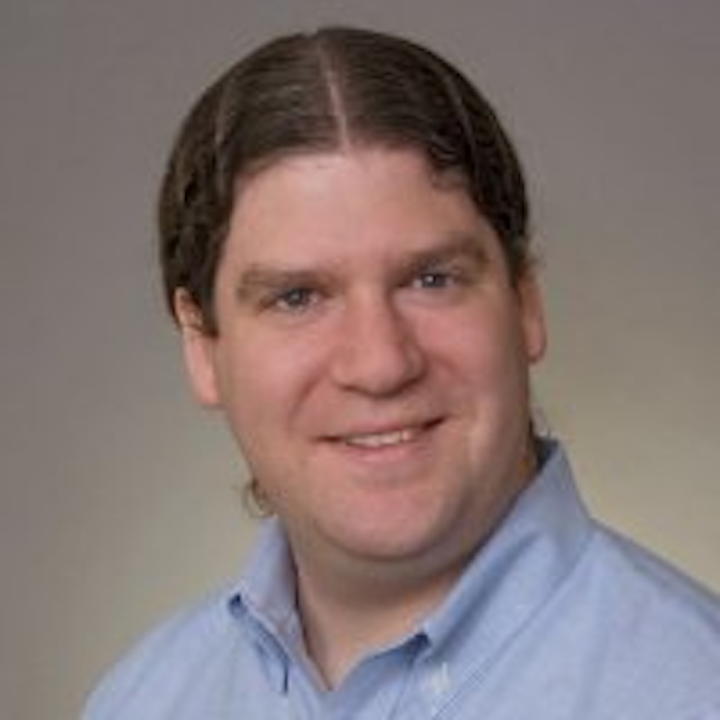 Serving as the company's Vice President of Technology, Dr. Coe-Sullivan will align new technologies with emerging market needs.

TORRANCE, CA – Luminit LLC, a privately held high technology company specializing in holographic Light Shaping Diffusers® that can be used for SSL design, announces the appointment of Dr. Seth Coe-Sullivan as Vice President of Technology. Dr. Coe-Sullivan's primary role will be to transition Luminit's existing holographic technologies into commercial products, as well as to develop new technologies for commercial and government customers.
"Luminit is an extremely successful company that highly values its diverse team," notes Dr. Coe-Sullivan. "I'm looking forward to my new role because it combines my passions for technology and business development, matching complex ideas with new products in exciting industries that can benefit from our core technologies in holography and lasers."
An expert in quantum dot materials and devices for solid state lighting and displays, Dr. Coe-Sullivan received his Ph.D. in Electrical Engineering from the Massachusetts Institute of Technology (MIT). He holds numerous patents relating to quantum dots and organic light emitting devices (OLEDs) and is a frequent invited speaker and conference chair on the subject. His doctoral thesis led to the formation of QD Vision, a leader in quantum dot technology for displays, where he remains a board member, science advisor, and CTO-Emeritus. Dr. Coe-Sullivan's proven ability to bring markets and technologies together makes him an ideal fit for Luminit's long-term goals.
"We're extremely happy to have Dr. Coe-Sullivan on our team," notes Dr. Engin Arik, Chairman, President and CEO of Luminit. "Seth's strong technical background and experience, coupled with his close connections in the lighting and display industries and government agencies, aligns well with our vision to enhance our product leadership position with world-class technology innovation."
For more information on Luminit, visit the company's main website and Luminit Research & Development at
www.luminitrd.com
About Luminit
Luminit is a privately held, high technology company specializing in custom and standard holographic diffusers based on multiple technology patents. Luminit's commercial experience covers applications including LED lighting, architectural lighting, bio-medical illumination, semiconductor metrology, aerospace, automotive, laser and display applications. Luminit's Light Shaping Diffusers (LSDs®) are available directly or through a network of domestic and international distributors.
Contact:
Mary Ann Giorgio - Luminit

Locate more packaging & optics vendors in the LEDs Magazine Online Suppliers Directory

Submit new products, case studies/projects, and other press releases at http://www.ledsmagazine.com/content/leds/en/addcontent.html.

More from Luminit:
Luminit adds direction turning film for SSL design to optical product lineup
OPTIS adds Luminit LED diffusers to optical modeling and simulation library