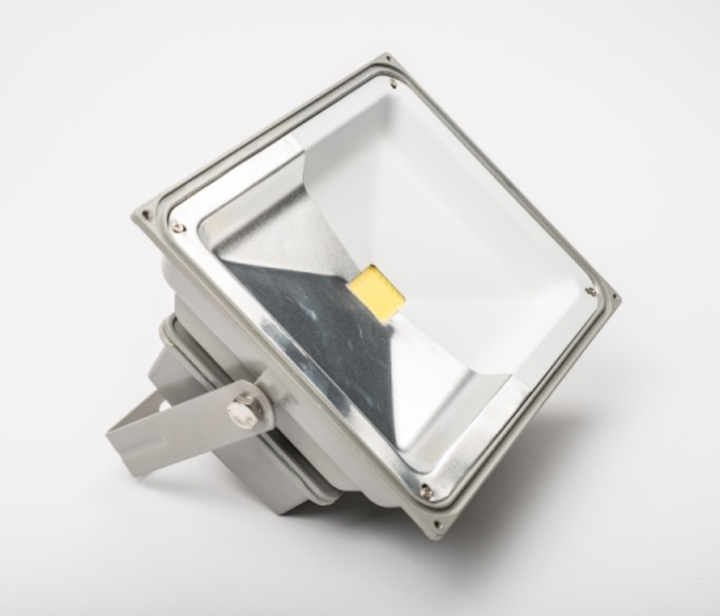 New York, NY — As Dow Corning Corporation launches two new lighting products at LightFair International 2015, it is stressing something larger: A new way of thinking of silicones throughout the luminaire design process.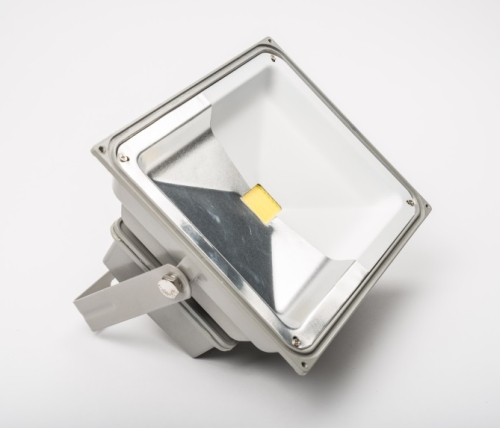 Dow Corning launches new silicone-based materials for LED luminaire design at LFI 2015
Image courtesy of Dow Corning

"The industry is growing and evolving very quickly," says Hugo da Silva, global industry director for Lighting at Dow Corning. "That growth is putting great demands on designers, as well as on the materials they use."

da Silva says designers are looking for materials that can handle higher temperatures and will allow optics that are more flexible. "The right material allows them to design shapes that are trapped in a mold," he says. "Optical silicones allow them to create parts that have negative draft angles, for example, or parts that have sealing characteristics built right into the mold.

By taking advantage of the unique properties of silicones, designers can maximize performance and design freedom."

Dow Corning's LightFair International 2015 booth (Booth #4017) will give designers an opportunity to explore the many uses of silicones in luminaire design — as moldable optics, thermally conductive sealants, adhesives, encapsulants and coatings. The booth features a series of interactive stations that offer visitors hands-on demonstrations of each of those uses.

By using case studies, one station demonstrates the benefit of thinking about silicones from the very beginning of the luminaire design process. The case studies show how silicones can be used to design multi-function components that maximize performance and simplify manufacturing.

Thermal properties are also featured in a second station, which highlights the use of Dow Corning silicones for protection and assembly. "This will show visitors how silicones can be used for thermal dissipation and other thermal protection," says da Silva.
A third station demonstrates the many different uses of moldable silicone optics highlighting not only the optical properties but the other characteristics, as well: processability, durability, UV and thermal stability.

The booth will also feature new products, including:
• Dow Corning® EI-1184 Clear Encapsulant, a highly transparent two-part product designed to protect luminaire components in interior and outdoor applications.
• Dow Corning® CI-2001 White Reflective Coating, a highly reflective coating that offers outstanding optical, mechanical and thermal stability.

Dow Corning technology experts will be on hand at LightFair 2015 to discuss the design possibilities offered by the company's expanding portfolio of optical silicones, encapsulants, sealants and adhesives for LED lamp and luminaire applications.

LightFair International 2015 is world's largest annual architectural and commercial lighting trade show and conference and takes place May 5 through May 7, 2015 at the Javits Center in New York.

About Dow Corning
Dow Corning provides performance-enhancing solutions to serve the
diverse needs of more than 25,000 customers worldwide. A global leader in silicones,
silicon-based technology and innovation, Dow Corning offers more than 7,000 products
and services via the company's Dow Corning® and XIAMETER® brands. Dow Corning is
equally owned by The Dow Chemical Company and Corning, Incorporated. More than half of Dow Corning's annual sales are outside the United States. Dow Corning's global operations adhere to the American Chemistry Council's Responsible Care® initiative, a stringent set of standards designed to advance the safe and secure management of chemical products and processes.

Follow Dow Corning on Twitter: www.Twitter.com/dowcorning.
Visit Dow Corning's YouTube channel: www.YouTube.com/dowcorningcorp.

Dow Corning and XIAMETER are registered trademarks of Dow Corning Corporation.
Responsible Care is a registered service mark of the American Chemistry Council, Inc.

Contact:

Connie Lopez - Dow Corning
+1-989-496-3191
E-mail:

Web site:

Locate more packaging & optics vendors in the LEDs Magazine Suppliers Directory

Submit new products, case studies/projects, and other press releases at http://www.ledsmagazine.com/content/leds/en/addcontent.html and http://www.ledsmagazine.com/content/leds/en/iif/add.html.
More form Dow Corning:
Dow Corning files patent infringement complaint regarding LED optical silicone encapsulants in China
Dow Corning to launch optical silicones for LED lighting at Light+Building