Precision-Paragon QHC LED fixture recognized by IES for safety in photo-sensitive food and pharmaceutical processing
Jan 12th, 2015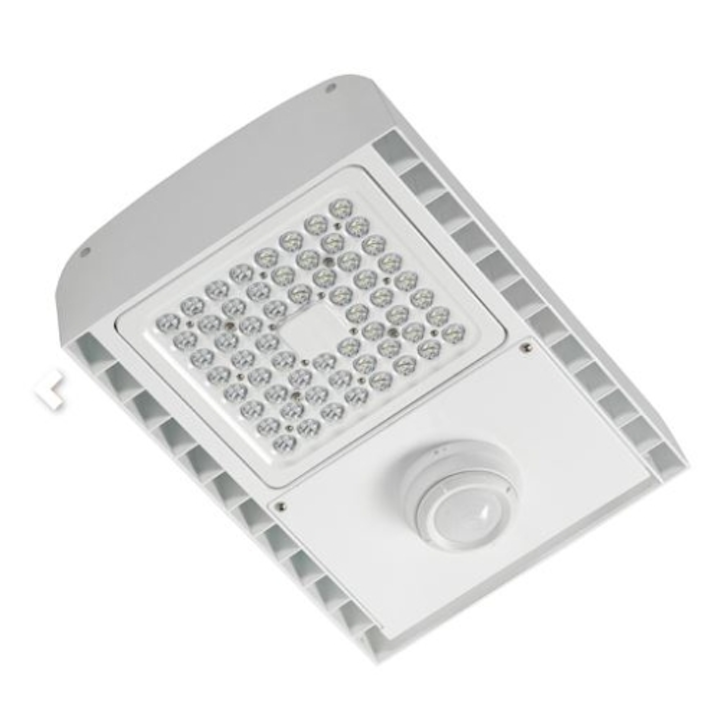 YORBA LINDA, Calif. — The Illuminating Engineering Society (IES) Progress Committee has recognized the innovative QHC LED fixture by Precision-Paragon [P2] as a "unique and significant advancement to the art and science of lighting."

The award recognizes the ultra-efficient LED fixture as being the first LED high-bay luminaire with TIR-based short wavelength light suppression optics.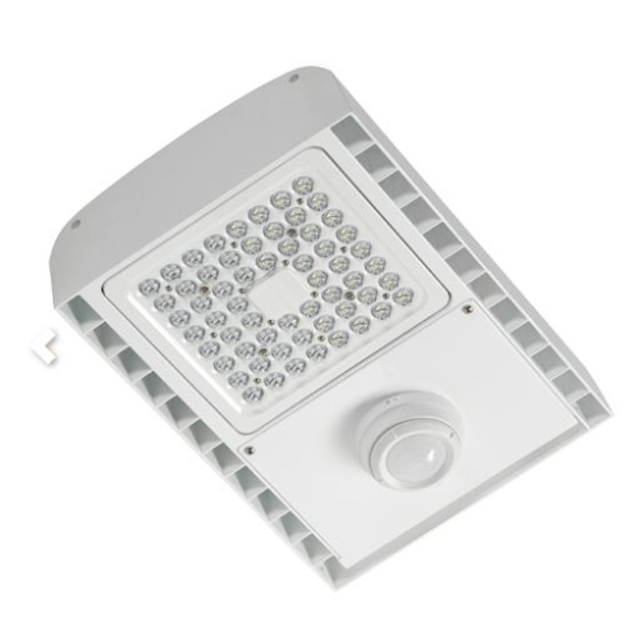 Precision-Paragon QHC LED fixture recognized by IES for safety in photo-sensitive food and pharmaceutical processing

Some foods like milk, beer, chocolate and butter are susceptible to photooxidation, a process where exposure to certain wavelengths of light creates off-flavors and can significantly reduce the shelf life of affected foods. The same photooxidation process can also reduce the shelf life of many pharmaceuticals.

Photooxidation primarily occurs at specific wavelengths of light, below 500nm. In the past, food processing plants, dairies and pharmaceutical manufacturing facilities were restricted to using less efficient light sources that emitted longer wavelengths in order to prevent photooxidation. These facilities couldn't take advantage of ultra-efficient LED lighting technology without damaging the products they produced.

With the patent-pending QHC, [P2] has developed the first LED high-bay that does not emit light waves below 500nm. This is accomplished by adding a special total internal reflection (TIR) optic to the fixture that absorbs wavelengths of light below 500nm, and retransmits them at longer wavelengths.

As a result, facilities creating products susceptible to photooxidation can benefit from ultra-efficient LED lighting technology for the first time. The QHC is capable of replacing a 465-watt high-pressure sodium fixture with just 139 watts of LED lighting, delivering a 70 percent energy reduction.

"Until now, many food processing and pharmaceutical plants had to make do with decades-old lighting technology," said Joe Martin, [P2]'s vice president and general manager. "I'm proud that our engineering team was the first to develop a real solution."

The QHC's award was announced at the IES Annual Conference in November and is profiled in the January issue of LD+A magazine. The TIR version of the QHC will be commercially available from [P2] in February of 2015, in a 135 watt 60 LED chip configuration.

About Precision-Paragon [P2]: For over 20 years, [P2] has made high-quality, indoor-and-outdoor light fixtures for a wide range of applications in retail, commercial and industrial spaces. [P2]'s energy-efficient lighting drastically cuts energy consumption, creating big cost savings and significant environmental benefits.
Over the last two decades, [P2] has earned a reputation for going the extra distance in customer support by producing high-quality, American-made products. [P2] products are manufactured in Hudson, Wis. and at the company's headquarters in Yorba Linda, Calif.
Contact:

Joe Martin, Vice President/General Manager - P2
+1-714-386-5550

E-mail:

Web site:

www.p-2.com

Submit new products, case studies/projects, and other press releases at http://www.ledsmagazine.com/content/leds/en/addcontent.html and http://www.ledsmagazine.com/content/leds/en/iif/add.html.