Metal Coaters
Dec 18th, 2015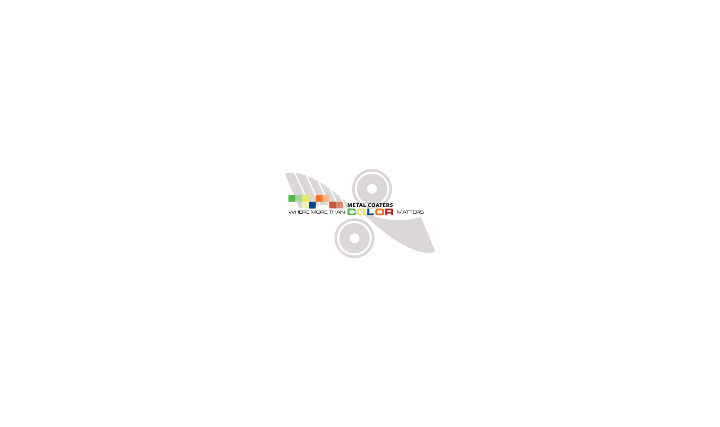 As one of the largest toll processing coil coating companies in the United States,
Metal Coaters has been providing coil coating solutions to various industries for
more than 25 years.
Metal Coaters specializes in the toll processing or coil coating of customer-owned metal. Continuous manufacturing upgrades to our facilities allow Metal Coaters to use state-of-the-art techniques to clean, pre-treat, and roll-apply organic coatings in a continuous process on a full range of commercial steel and aluminum substrates.