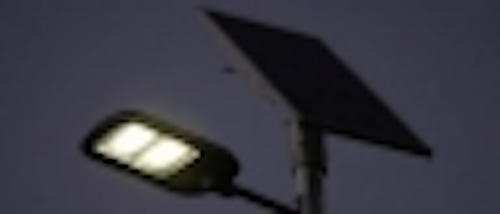 Africa could save up to N1.63 trillion ($10 billion) in annual energy costs if it switched from incandescent to LED lighting. The change would also reduce carbon emissions by more than 50 million tonnes, which is the equivalent output of 35 power stations. These were the key findings of a recent research study conducted by Royal Philips. These figures reflect only on-grid lighting where electricity currently exists.
Nick Kelso, senior communications manager, Philips Lighting Africa, added that LED solutions, when combined with the latest innovations in battery and solar developments, can provide practical and sustainable light for some 600 million Africans who currently live without electricity according to the International Finance Corporation, a division of the World Bank.
"With this in mind, we see the need for new LED solutions in Africa, and the best place to begin is Nigeria, where we believe, there is a massive market waiting to be tapped," said Kelso.
In fact, as part of Philips' African road show , it has begun installing solar-powered LED street lamps in Ghana and Marrakech using the Solar Gen2 lamps as well as an entry-level range of cost-effective LED street lights with lumen packages of 1500 to 6000 lm. Both product lines allow up to 30% higher transfer of energy from the solar panel to the batteries than is offered by traditional change controllers according to Philips.
Eric Heutinck, general manager, Philips Lighting's Maghreb and West African regions summarized ''Quality LEDs offer part solutions to some of the key issues we face today, including energy crisis, climate change, resource scarcity, safety in our cities and an enhanced sense of health and wellbeing.''
Philips predicts that in 2020 approximately 75% of the global lighting market will be LED based. The company estimates that full switch to LED lighting would provide up to 80% energy savings in many applications or an average of 40% for all lighting applications.