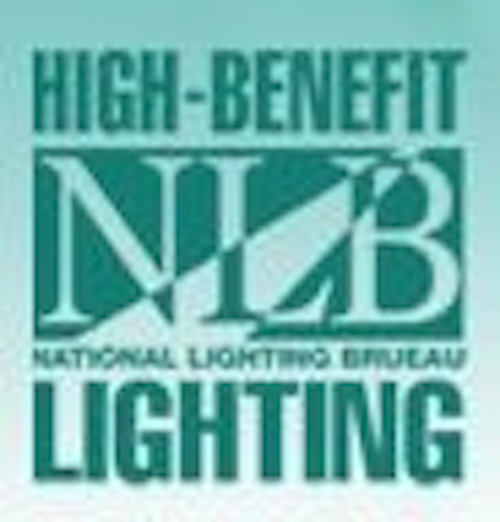 The National Lighting Bureau (NLB), an independent, non-for-profit source for lighting information based in Silver Springs, Maryland, has launched its 35th annual High-Benefit Lighting Awards Program. This program is open to owners, architects, engineers, facility managers, and anyone associated with a new or upgraded illumination system that also delivers bottom-line returns. Deadline for submission is October 31, 2014.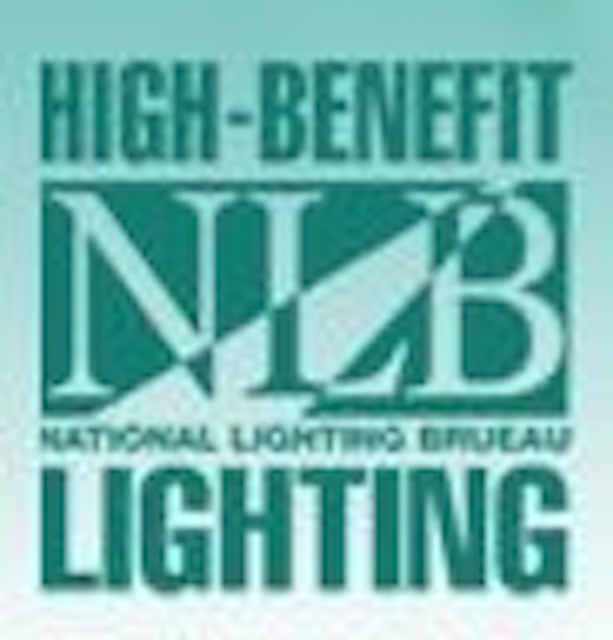 NLB announces 35th High-Benefit Lighting Awards Program
Related article: Indoor NGL 2013 competition recognizes 32 SSL fixtures

"While a system must be energy efficient to be considered High-Benefit Lighting, the dollar value of productivity improvements, safety and security enhancements, increased retail sales, and so on typically is far greater than the value of energy savings alone," said NLB chair Howard P. Lewis. He added, "The dollars saved even by operating and maintenance cost savings of 70% can be dwarfed by the value derived from a productivity increase of just one or two percent."
High-Benefit Lighting is a term coined by the Bureau to denote "function-focused" electric illumination systems that fulfill a specific purpose. For example, High-Benefit Lighting installed in workspaces can help workers be more efficient. Outdoors, High-Benefit Lighting can help prevent accidents of all types, from vehicle-to-vehicle to slip-and-trip, thus preventing the losses associated with filing insurance claims, absenteeism, and litigation. In retail situations, better lighting can help stimulate purchasing.
Related article: Commercial and residential designs shine in Cooper's 36th Source Awards

All entries should document how the lighting system improved productivity, increased retail sales, or achieved any of the many other bottom-line benefits of High-Benefit Lighting. Winning case histories will be published in a trade or professional journal. For more information about the awards program, see www.nlb.org/awards.
Established in 1976, sponsors of the National Lighting Bureau include:
- GE Lighting
- Illuminating Engineering Society of North America (IES)
- Imperial Lighting Maintenance Co.
- International Association of Lighting Management Companies (NALMCO)
- Lighting Controls Association
- LumenOptix
- Lutron Electronics Co., Inc.
- Magnaray
- National Electrical Contractors Association (NECA)
- National Electrical Manufacturers Association (NEMA)
- Osram Sylvania
- US General Services Administration
- Visioneering Corp.