Halco recalls LED PAR lamps, announces extended-life fluorescent T8s
Halco Lighting has announced 60,000-hour-rated fluorescent T8 lamps, while on the LED side the manufacturer is recalling LED PAR lamps in cooperation with the US Consumer Product Safety Commission.
Jul 16th, 2014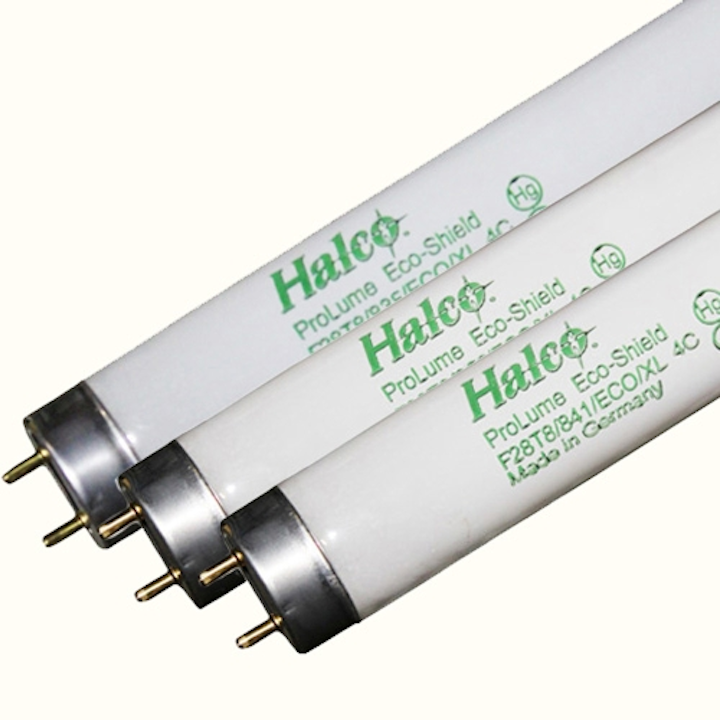 Halco Lighting Technologies has announced that it is cooperating with the US Consumer Product Safety Commission (CPSC) in a voluntary recall of ProLED 14W PAR30 and 18W PAR38 LED retrofit lamps. Meanwhile, the company is offering what it says is an energy-saving alternative to the growing proliferation of LED-based replacement tubes with the fluorescent ProLume Extend Life T8 lamps.
60,000-hour tubes
The T8 product family delivers efficacy as high as 98 lm/W, approaching the levels of the best solid-state lighting (SSL) products. The company offers both a 28W Energy Saver version and a standard 32W version.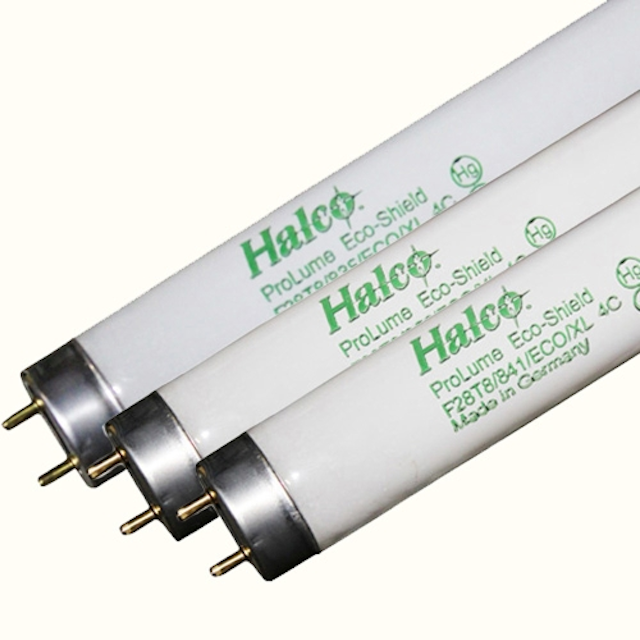 Halco recalls LED PAR lamps, announces extended-life fluorescent T8s
The fluorescent tubes outperform standard fluorescent tubes in a number of ways. The tubes have a standard CRI of 86 whereas typical fluorescent products have a CRI of 80. Moreover, the 60,000-hour rated life is far longer than typical for fluorescent products and indeed matches the expectations of SSL products.
Halco will offer the products across the range of 3500K, 4100K, and 5000K CCTs. The 28W versions are on the Consortium for Energy Efficiency (CEE) list for reduced wattage lamps and the standard versions are listed as CEE High Performance Lamps.
Lamp recall
Meanwhile, the Halco LED lamp recall is for ProLED PAR lamps with date codes ranging from June 2009 to March 2012. The lamps have ProLED stickers on the plastic housing. The company has published a comprehensive list of product codes in a table on its website.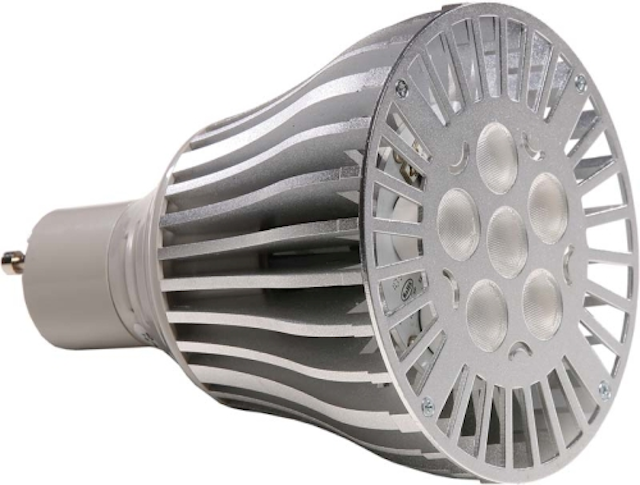 Halco said the lamp recall was prompted by the potential of the metal housing and assembly of the LED bulb to separate from the plastic driver housing. Such an event could lead to a portion of the lamp falling from the mounting location in applications such as ceiling cans where PAR lamps are regularly installed. Halco said that it is unaware of any injuries related to use of the lamps, but it will be replacing the impacted products for free.
There have been a few other noteworthy LED lamps recalls, although surprisingly the list is short given the complexity of an LED lamp relative to legacy products. Philips Lighting recalled nearly 100,000 A-lamps back in 2013 due to a potential shock hazard. Also in 2013, Lighting Science Group issued an even larger recall for a potential fire hazard with the impacted lamps being sold under brands including Osram Sylvania, Home Depot EcoSmart, and Westinghouse.