Tempo releases new Creszendo wall-mount LED sconces
Tempo Industries, a manufacturer of modular and linear LED luminaires, has released the new Creszendo line of wall-mount LEDs that can be specified in scalable lengths in 6-in increments.
Feb 13th, 2013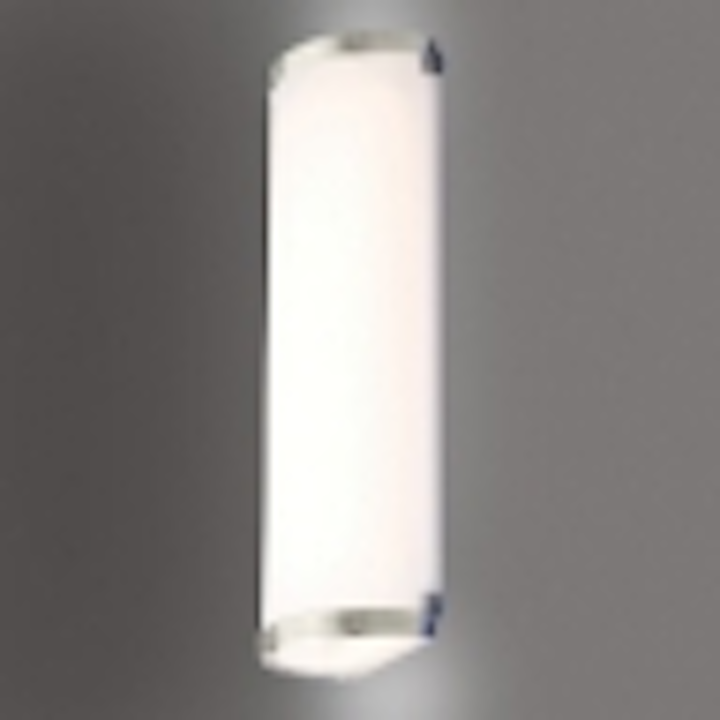 Tempo Industries has introduced the new Creszendo line of scalable LED-based wall-mount luminaires. The luminaires are designed for aesthetics as well as functional, consistent lighting. Creszendo's scalability allows lighting designers and specifiers to customize size and light output as required by the size, scale and space of the application.
The new Creszendo luminaires are wall sconces that can be specified in length ranging from 9 to 63 in, 6-in increments. The electornic low-voltage (ELV) fixtures are dimmable down to 1%. The luminaires provide light output from 147 lm for the 9-in model up to more than 2100 lm for the high-output 63-in fixture. Tempo offers the family with correlated color temperatures (CCT) of 2200K, 2700K, and 3500K.
Tempo offers a choice of 80mA or 150mA drive currents for the luminaires with the latter being the high-output models. Typical efficacy is 34 lm/W.c
"The Creszendo was inspired by the expressed desire of our customers for an attractive and functional solution that could be readily scaled and configured to a variety of uses within a single property," said Terrence Walsh, president of Tempo Industries. "Due to the requirement of smooth dimming to very low levels in many commercial sconce applications, current solutions are almost exclusively incandescent, which operate at very low efficiency and require frequent re-lamping. The Creszendo embodies an engineered elegance that directly addresses those customers' needs for an efficient, low-maintenance, long-lived solution that delivers both scalability and appealing aesthetics."
The wall sconces come with a standard configuration that features lightly frosted acrylic lenses on both ends that makes the light appear more even. Two diffuser types are presently available for Creszendo. Impact-resistant DR acrylic diffusers are offered in either a smooth solid white version or a translucent fluted white option for a more decorative effect. The luminaires are typically mounted in a vertical orientation, but can also be mounted horizontally for a different aesthetic design. The Creszendo line comes with four different standard finish colors, with additional customization options available.