Oree raises $7 million to fund LED lighting technology
An Israeli start-up has received Series A financing from Genesis Partners and GIMV.
May 10th, 2007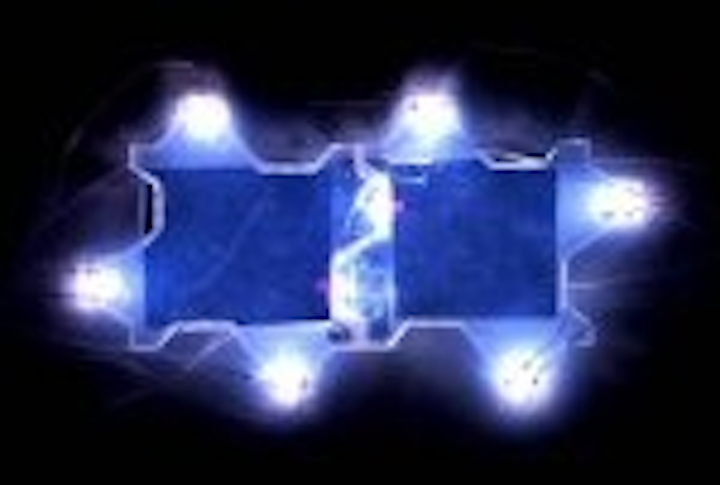 Oree, an Israeli start-up which is developing an innovative optical packaging solution for the LED industry, today announced the completion of a $7M series A round of equity financing.
Oree's advanced lighting technology enables the production of more efficient and more flexible LED-based lighting systems for LCD screens. In addition, the company's technology significantly reduces the production costs of LED-based LCD screens, which are less common today due to their high pricing. The company's technology can also be utilized for general illumination in the automotive, home appliance, laptop, and home decorating markets.
Genesis Partners and GIMV, a leading Belgian investment company that manages assets of approximately EUR 1.5 billion, participated in the round. Previously, Genesis Partners participated along with private investors in an early seed financing round of approximately 800K. Additionally, Oree announced that Yair Shoham, partner at Genesis Partners, Alex Brabers, partner at GIMV, and Eyal Harel, formerly the Co-President of Orbotech, have joined the company's Board of Directors.
Oree was co-founded by CEO Eran Fine and Noam Meir. "The vision that stands at the foundation of Oree is to change the world of lighting," says Eran Fine, CEO of Oree. "We are excited by Genesis Partners' continuing support and by GIMV's decision to join this investment. We believe in the strength of this partnership and its ability to be of vast assistance as we move forward in build a leading company."
Yair Shoham, Partner at Genesis Partners, stated, "Oree's unique innovation is an excellent example of thinking outside the box. We believe in the company's creative approach and in its team of professionals. We are delighted to show our support by leading this investment round."