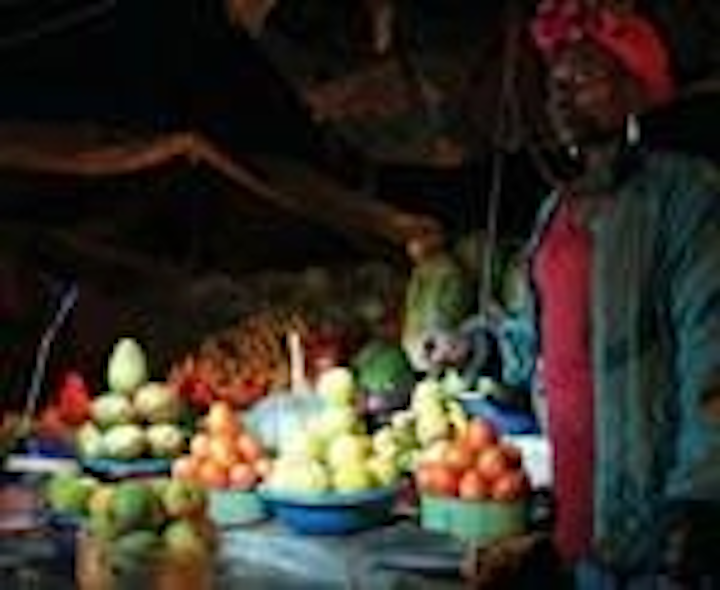 In Tanzania earlier this year, several students died in a dormitory fire at a school. The cause? Kerosene lamps. It is estimated that thousands of people, often women and children, die as a result of fires started by kerosene lamps in houses and other living quarters, while tens of thousands suffer non-fatal burns for the same reason. At the same time, it is estimated that tens of billions of dollars are spent burning this fuel for light, or on disposable batteries for torches, which have a cost per kWh 100 times higher than grid power, perhaps $5.00/kWh.
Given this high cost, both financial and otherwise, spent on tiny units of energy by 1.5 billion people worldwide in dozens of developing countries, it is not surprising that the smallest LED lights have a much faster payback period than those used in developed countries.
++++++
This article was published in the September/October 2010 issue of LEDs Magazine. To read the full version of this article, please visit our magazine page, where you can download FREE electronic PDF versions of all issues of LEDs Magazine. You can also request a print copy of LEDs Magazine (available by paid subscription) and sign up for our free weekly email newsletter.