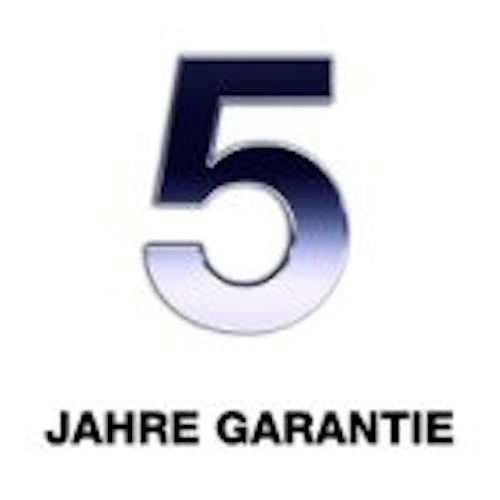 Zumtobel, the Austria-based lighting company, claims that it will become the first luminaire manufacturer worldwide to provide a five-year guarantee for its complete product range with effect from 1 April 2010.
The voluntarily extended five-year guarantee comprises Zumtobel's entire luminaire portfolio including ballasts or control gear. Only wearing parts such as conventional light sources or emergency lighting batteries are exempt from the guarantee extension. In the case of LED luminaires, the guarantee also includes the LEDs.
Martin Brandt, COO of Zumtobel AG, explains: "Thanks to Zumtobel's superior design standards, we are the preferred partner for long-lasting lighting solutions that are not influenced by short-lived trends. By extending our product guarantee to five years, we emphasise on our long-term thinking to the benefit of our customers; we are the first company in the luminaire industry to commit ourselves to these high quality standards."
Zumtobel says that the focus of LED development is increasingly shifting to quality and service life. Although LEDs potentially offer a service life of up to 50,000 hours, this can only be achieved "if the LEDs are integrated into a technically-advanced luminaire with an efficient cooling system and sophisticated components," says the company.
Zumtobel claims to have "the full expertise to develop and manufacture high-quality LED-based luminaires featuring state-of-the-art technology and durable design" and therefore is able to provide a five-year guarantee for its luminaires.
"In addition to outstanding design, we put a special focus on superior quality in the manufacture of our products," continued Martin Brandt. "Hence, all Zumtobel plants have been certified according to the ISO 9001 quality standard and have also been awarded relevant certifications according to the ISO 14001 environmental standard."