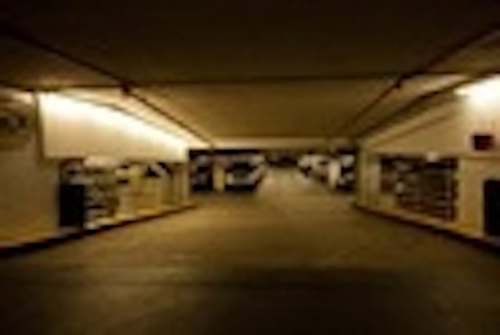 LED lighting manufacturer Seesmart Technologies, Inc, based in Simi Valley, CA has announced the completion of an LED retrofit project involving the replacement of nearly 700 fixtures at Memorial Sloan-Kettering Cancer Center in New York City.
By switching from fluorescent T8s and T12s to Seesmart T8s in the facility's parking garage, the hospital's energy cost has been reduced by an estimated 57%. Its energy consumption is expected to be 160,000 kWh less annually. Up-front cost for LED lighting was offset by a $22,000 rebate from energy provider Con Edison. The Center anticipates a full return on investment within two years.
"The return on investment for this project will come not just from the $2500 per month in energy savings but also from lower maintenance costs and less facility waste," said Kenneth Ames, CEO of Seesmart Technologies.
Following its work with Memorial Sloan-Kettering, Seesmart was commissioned by two neighboring organizations – one residential center and one medical center – to help transition from low-efficiency fluorescent lights to sustainable LED tube lights.
Last month, Seesmart announced a $2.3 million contract with Pasadena City College in Pasadena, CA to supply the school with more than 34,000 LED-based retrofit tubes for installed fluorescent linear fixtures. The project is expected to deliver $720,000 in annual energy savings and a reduction in carbon footprint by 5 million pounds.