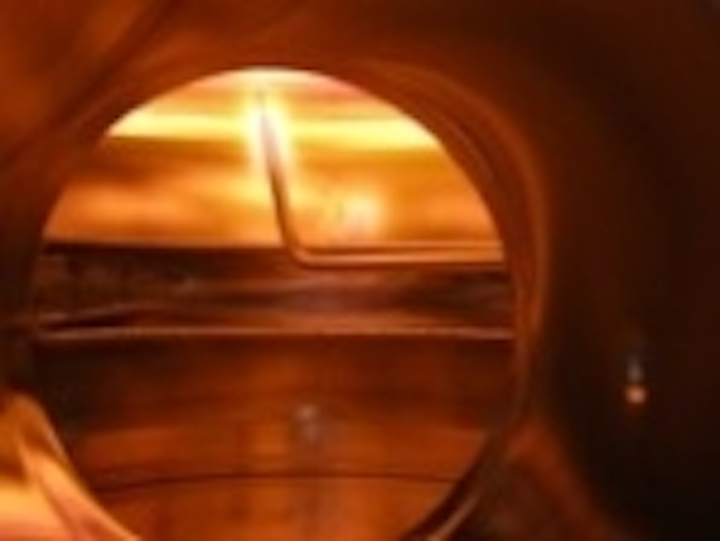 Since the opening in July of BluGlass Ltd's pilot manufacturing plant for GaNbased LEDs, a revolutionary growth technology is now accessible to the LED industry. The installation of the Australian company's first commercial-scale mass production deposition tool at its new headquarters (see Links) means that BluGlass will be able to further test its remote plasma chemical vapor deposition (RPCVD) process under the conditions required to demonstrate the technology's full potential. BluGlass is currently in discussions with a number of major LED manufacturing groups with a view to demonstrating its unique process.
This is the culmination of 15 years' research at Sydney's Macquarie University by a team led by the technology co-founder, Scott Butcher. Commercialization work during the last two years has been undertaken by BluGlass, which trades as a company on the Australian stock exchange, under an arrangement whereby it also owns all of the relevant patents.
+++++++
This article was published in the November/December 2008 issue of LEDs Magazine.
To read the full version of this article, please visit our Magazine page, where you can download FREE electronic PDF versions of all issues of LEDs Magazine.
You can also request a print copy of LEDs Magazine (available by paid subscription) and sign up for our free weekly email newsletter.