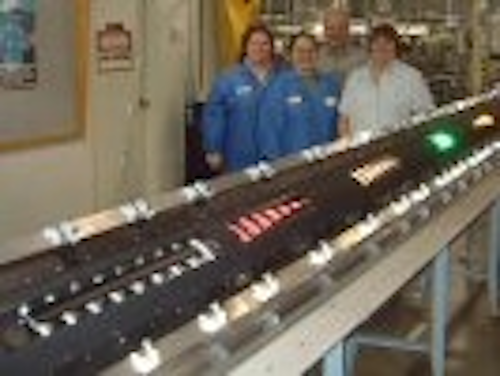 In the early part of this decade, consumers clamoring for color screens in handsets created a huge demand for white LEDs. Certain market sectors, such as general illumination and backlighting in LCD screens, have the potential to create similar growth rates in future years – but not quite yet. However, while explosive growth is not likely in the short term, the good news is that there are many applications, both existing and new, to push the LED market forward.
Although the developing world is not usually considered a prime market for LEDs, there are an estimated 1.6 billion people that lack access to the electrical grid. LED-based lighting systems are considered an excellent option for such people compared with lamps that burn kerosene or other fuels. At LEDs 2006, the International Finance Corp (IFC) launched a project to facilitate the development and market introduction of such systems – on a commercial basis. Margins will not be high, but unit shipments could be.
Jagdish Rebello of market research firm iSuppli spelled out that the new growth driver for the LED market is the ultra-high brightness segment, which iSuppli defines as LEDs with power dissipation at or above 500 mW. Rebello predicted a CAGR of 57% for this segment through 2011.

+++++++
To read the rest of this article, please return to the index page and download the PDF file of the December 2006 issue.