Bringing down the cost of high-volume LED production (MAGAZINE)
Collaborative efforts and government-funded research projects are targeting significant improvements in LED manufacturing costs, writes PAULA DOE.
Jun 14th, 2010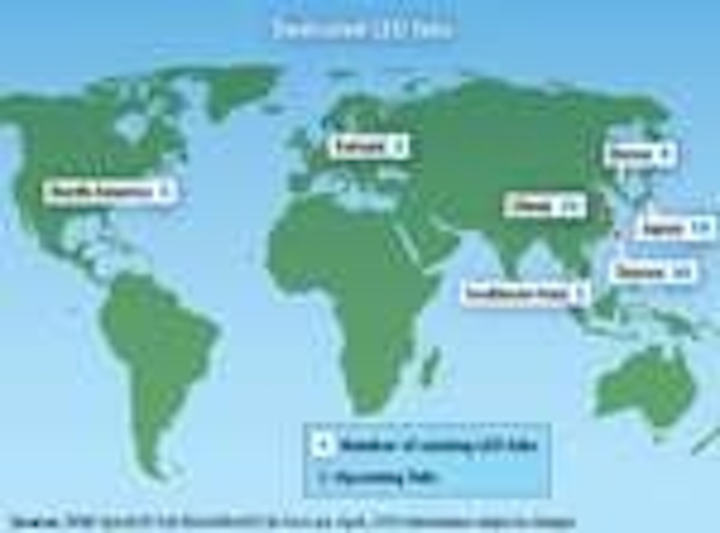 If manufacturing technology development efforts now underway produce even a fraction of their projected improvements in production efficiency, solid-state lighting cost per lumen should come down drastically in the next few years. Driven by the growing market opportunity, and by $23 million in funding by the US Department of Energy (DOE), semiconductor equipment makers and their device-maker partners are at work on a series of projects. Each of these aims at major 30-50% improvements in basic manufacturing cycle time, yield, and cost, in part by applying approaches learned from high-volume semiconductor production (see http://www.ledsmagazine.com/news/7/1/12).
The greater semiconductor supply chain is starting to turn serious attention to the particular needs of the HB-LED market, as almost $1billion will be invested in building and equipping device-production facilities this year, according to SEMI's Opto/LED Fab Watch.
++++++
This article was published in the May/June 2010 issue of LEDs Magazine. To read the full version of this article, please visit our magazine page, where you can download FREE electronic PDF versions of all issues of LEDs Magazine. You can also request a print copy of LEDs Magazine (available by paid subscription) and sign up for our free weekly email newsletter.