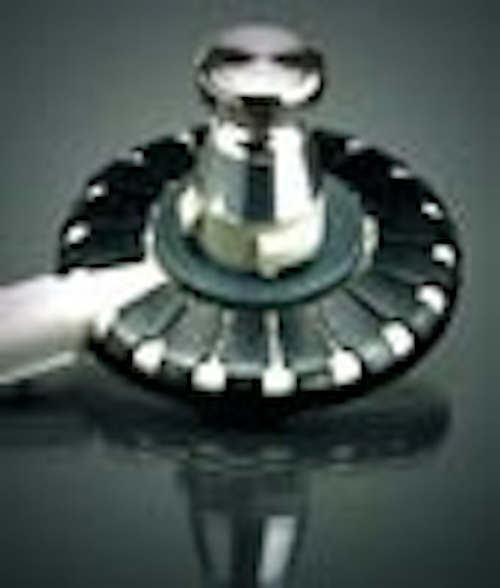 Although LEDs have successfully penetrated a number of markets, notably the mobile-phone and automotive industries, there is still a way to go before solid-state technology is widely adopted in the global-lighting industry. An essential aspect of this is the role of industry organizations, of which there are several in the US.
The National Electronic Manufacturers Association (NEMA) has a dedicated solid-state lighting (SSL) section in which participants are involved in developing SSL infrastructure. Operating at a different level is the Alliance for Solid-State Illumination Systems and Technologies (ASSIST), which is run by the Lighting Research Center (LRC) at Rensselaer Polytechnic Institute.
LEDs Magazine spoke with Chips Chipalkatti, head of corporate innovation management at Osram Sylvania, who is chairman of NEMA's SSL section and is also closely involved in ASSIST.
+++++++
To read the rest of this article, please register for a free subscription to LEDs Magazine Review.
Why?
Existing subscribers:Click here to enter your reader number and download the new issue.