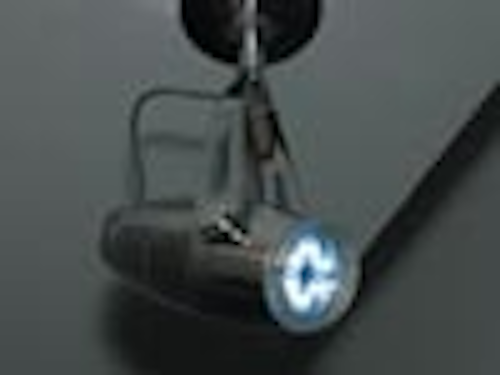 One of the highlights of the Lightfair International trade show in April was LEXEL™, a universal platform for LED-based lighting, which was unveiled by TIR Systems, a lighting company based in Vancouver, Canada.
The platform has been developed over the last two years, and is the result of a complete rethink of how to use LEDs. Rather than building luminaires around existing packages, TIR has incorporated chips into a system where the thermal, optical, mechanical and electrical aspects are all optimized to achieve the desired light characteristics. For example, the color temperature of the LEXEL fixtures can be precisely controlled by the user, and can also be maintained at a constant level when the fixture is dimmed.
LEDs Magazine spoke with Brent York, TIR Systems' chief technology officer, to discuss the developments that constitute the LEXEL technology platform.
+++++++
To read the rest of this article, please register for a free subscription to LEDs Magazine Review.
Why?
Existing subscribers:Click here to enter your reader number and download the new issue.