LRC group provides guidance on under-cabinet and directional LED lighting
The Lighting Research Center has published two new ASSIST Recommends volumes to assist in the selection and evaluation of specific LED lighting products, writes Jennifer Taylor.
Jun 13th, 2007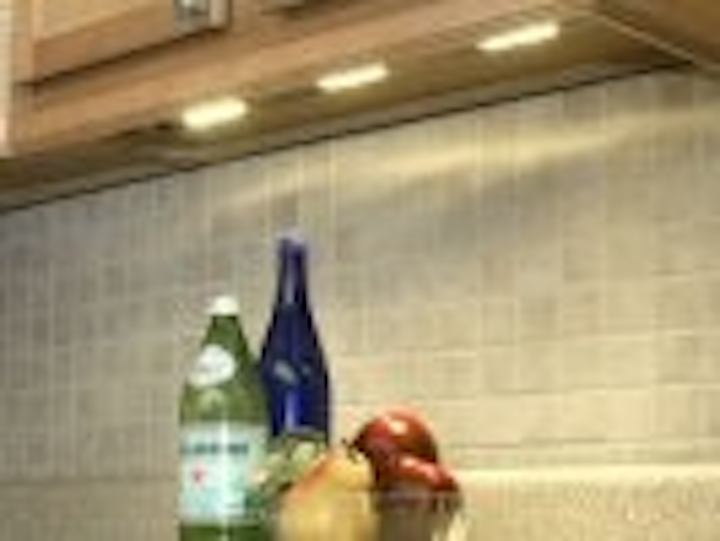 The Alliance for Solid-State Illumination Systems and Technologies (ASSIST), operated by the Lighting Research Center, has published two new volumes in its "ASSIST Recommends" series. The volumes, each published in 3 parts, discuss under-cabinet LED lighting and directional LED lighting.
The documents discuss such lighting products in terms of general design and application, and also provide guidance on how to select LED lighting, as well as giving recommendations for manufacturers testing and evaluating their own fixture products.
ASSIST's top priority in developing the new volumes on under-cabinet and directional lighting was to begin public discussion on the need for testing criteria and methods that allow lighting fixtures to be compared on the same playing field, regardless of the type of light source technology inside, said N. Narendran, LRC director of research and organizer of the ASSIST program.
+++++++
This article was published in the June 2007 issue of LEDs Magazine.
To read the full version of this article, please visit our Magazine page, where you can download FREE electronic PDF versions of all issues of LEDs Magazine.
You can also request a print copy of LEDs Magazine (available by paid subscription) and sign up for our free weekly email newsletter.