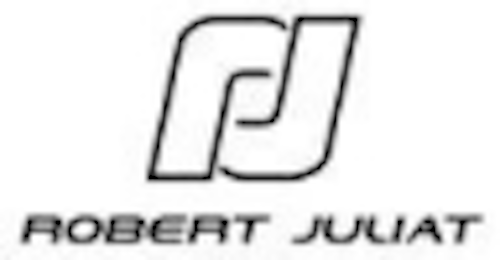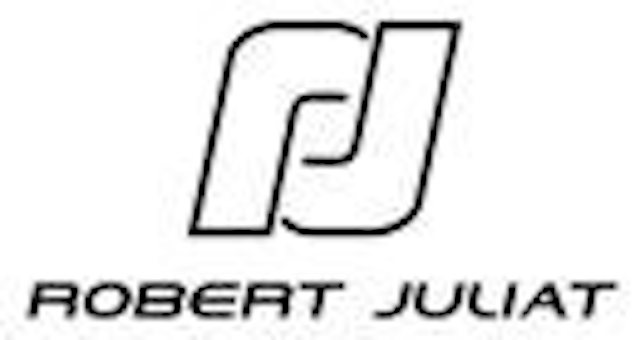 Date Announced: 31 Jan 2014
With the start of a new year comes the start of a new arrangement for Robert Juliat in their distribution network as AED Distribution takes on the role of official distributor for the Benelux Countries.
The agreement came into force on 1 January 2014 when AED Distribution took on responsibility for the Netherlands, having represented Belgium and Luxembourg since 2011.
AED Distribution will cover all markets but are especially excited at the prospect of supporting the theatre market with Robert Juliat products.
"We are very happy to bring the full range of Robert Juliat products to the BeNeLux territories, and in particular to the theatre market", comments Hans Vanderheijden, MD of AED Distribution HQ. "From single lens luminaires and profiles to followspots, Robert Juliat's range covers every requirement from the smallest to the largest venues."
"AED Distribution's product knowledge and dedicated customer service provide a great level of central support to all users of Robert Juliat solutions in the Benelux countries," adds Claus Spreyer, Robert Juliat's Sales Director. "We are delighted that, through AED and the rest of the RJ distributor family, we are able to provide this level of support to our customers in this region as we do for the rest of the world."
AED Distribution can be contacted at:
AED Distribution NV
Bedrijvenpark De Veert 13/004
2830 Willebroek - Belgium
Phone: +32 3 860 76 50
Fax: +32 3 860 76 51 

www.aeddistribution.com
info@aeddistribution.be
ISE 2014, Amsterdam
With Integrated Systems Europe Trade Fair just around the corner, visitors are invited to discover Robert Juliat lighting solutions on the AED Distribution stand from 4 to 6 February at Amsterdam RAI. Members of both the AED and RJ teams will be on hand to answer questions and show visitors through the product range at Stand 1F-85.
For more information on Robert Juliat lighting products, visit www.robertjuliat.com
About Robert Juliat:
Robert Juliat was founded in 1919 and is still a 100% family-owned company today. The company is the renowned manufacturer of top quality lighting fixtures based around superb optics and ergonomic design. All Robert Juliat luminaires are designed and built in France.
About AED Distribution:
AED Distribution is part of the AED group which offers solutions that include Rent, Flex-Lease, Financial Lease, Sales, Second hand sales and trading, to AV professionals only.
Contact
Robert Juliat USA contact - Fred Lindauer +1-203-294-0481

E-mail:fred@robertjuliatamerica.com
Web Site:www.robertjuliat.com