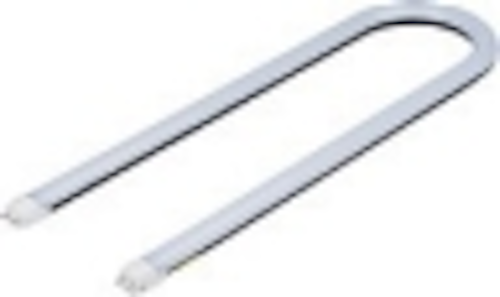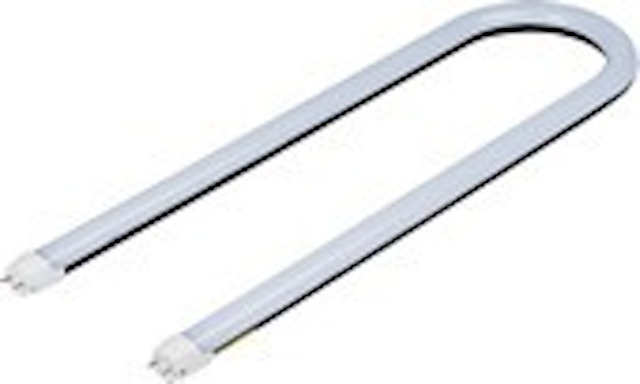 Date Announced: 13 Mar 2014
Green X LED's long awaited Patented NOVASTAR LED U-Shaped Tube has finally arrived.
This beautifully designed and true to form NOVASTAR LED U-Shaped Tube conforms to standards issued by ANSI (American National Standard Lighting Group) and NEMA (National Electrical Manufacturers Association).
Green X LED is the only manufacturer in the world which has designed and built an LED U-Tube which actually looks a U-shape. Our U-Tube lights all the way around the tube, giving an even light distribution for a given area.
One other benefit packed into this great LED Tube system, is the ability of the tube to be dimmed with your wall mounted traditional dimmer.
NovaStar U-Tube has passed all certifications as well as attaining the UL1598C certification in the USA and Canada for retrofitting of older fluorescent U-Shaped Tube systems.
The NovaStar U-Tube retrofit system offered by Green X LED saves the customer a whopping 60%+ of power consumption over the traditional fluorescent tube systems while maintaining a brilliant light output.
Contact
Green X LED - USA Head Office +1-614-588-2257
E-mail:admin@greenxled.cn
Web Site:www.greenxled.cn