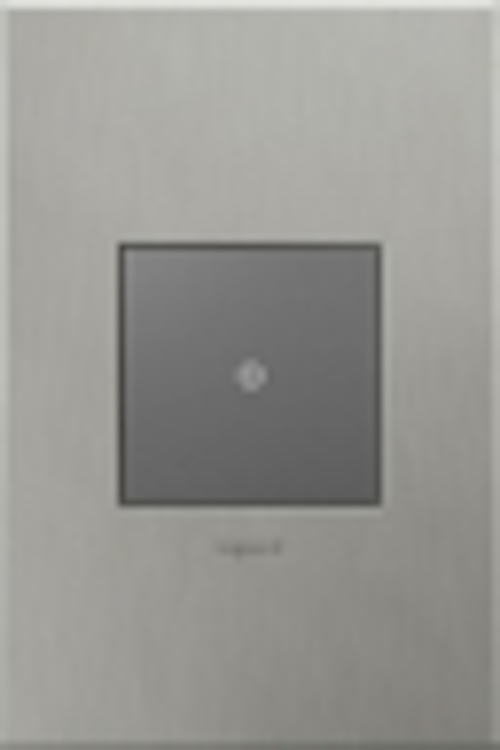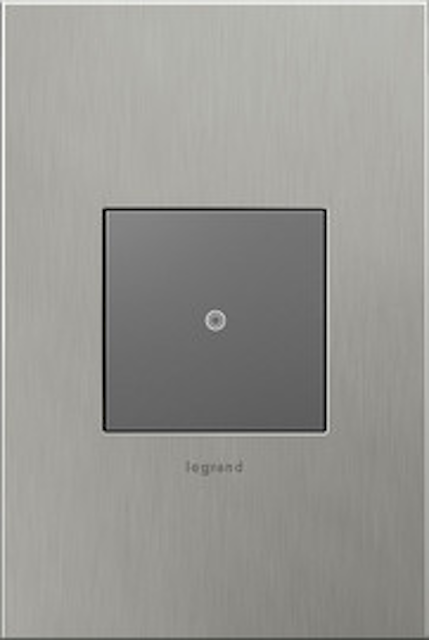 Date Announced: 08 Oct 2013
Global industry leader launches Whole-House Lighting System, Video Intercom System and Wi-Fi Music System
WEST HARTFORD, CT - For years, keeping up with advancements in home technology also meant tedious rewiring, intimidating installations, and cord clutter. Designed to provide personalized home environments that befit a budding generation of cordless connectivity, Legrand has introduced adorne™ Wireless Systems for the Home.
The new offerings include the adorne Whole-House Lighting System, Video Intercom System and Wi-Fi Music System—each enriching the home experience with tools that are literally fingertips away.
"These thoughtful solutions are simple to install and use, and allow tremendous control over the home environment, whether it is streaming a playlist from your mobile phone or setting up lighting options that fit your lifestyle," said Mario Gonzalez, vice president of marketing for the adorne Collection. "The systems are the convergence of emerging technology, seamless integration and stunning beauty—all elevating the ambiance and living experience throughout the home."
Each of the three systems provides unparalleled user experiences:
- The adorne Whole-House Lighting System allows users to control lights with a handheld remote or mobile device from any room in the house, and even when the user is away from home. Homeowners can create custom settings that will automatically dim lights or turn pre-selected lights on and off at the touch of a button. The system is compatible with the adorne sofTap Switch, sofTap Dimmer, Touch Switch and Touch Dimmer.
- The adorne Video Intercom System allows the homeowner to see who is at the front door from multiple locations in the home. The kit uses one exterior video doorbell and one interior intercom unit to receive camera images. Up to three interior units can be added and connected wirelessly to existing units, serving as a true intercom system.
- The adorne Wi-Fi Music System connects to any wireless home network, allowing users to put speakers anywhere in the house and control them with a mobile device. Users can add up to three sets of speakers on one network.
Wireless Systems for the Home is the third product introduction in Legrand's U.S. launch of the adorne Collection, which also includes light switches, dimmers, outlets, wall plates and the Under-Cabinet Lighting System.
To learn more, or find a retail location near you, visit www.adornemyhome.com.
About Legrand
Legrand is the global specialist in electrical and digital building infrastructures. Its comprehensive offering of solutions for use in commercial, industrial and residential markets makes it a benchmark for customers worldwide. Innovation for a steady flow of new products with high added value and acquisitions are prime vectors for growth. Legrand reported sales of close to $5.8 billion in 2012. Legrand has a strong presence in the North American market, with a portfolio of well-known product lines that include Cablofil, Electrorack, Middle Atlantic, NuVo, On-Q, Ortronics, Pass & Seymour, Vantage, WattStopper and Wiremold. The company is listed on NYSE Euronext and is a component stock of indexes including the CAC40, FTSE4Good, MSCI World, ASPI and DJSI (ISIN code FR0010307819).
Contact
Josh Schoenfelder, Sharp Communications +1-212-829-0002 x136
E-mail:JS@SharpThink.com
Web Site:www.legrand.us