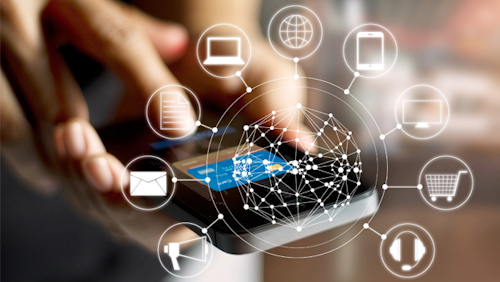 Bluetooth
With 9 Billion connected smart home devices expected by 2019[1], equal to the number of smartphones, tablets and wearable's, Bluetooth is at center stage. The introduction of Bluetooth Low Energy, Bluetooth 5 and Mesh will support the accelerated growth of connected appliances, lighting, security and HVAC.

UL has been a Bluetooth qualified test facility for more than 15 years, with global labs to support manufacturers locally. Our Bluetooth Qualified Experts (BQE) are here to support customers with their technical questions around the technology and the qualification process.

For additional information, please click here: Bluetooth Testing

ZigBee
The ZigBee home automation market is expected to grow by an estimated 26% CAGR by 2020[2]. The development of ZigBee 3.0 and Green Power provides low, or no power solutions for in home switches, dimmers and other devices as wireless technologies drive for lower power consumption, increasing battery life and ease of use for the consumer. Based on 802.15.4 ZigBee, UL is a ZigBee approved test house capable of performing ZigBee 3.0, GreenPower and R22. Our ZigBee labs are located globally to support manufacturers locally.

Thread
Thread is designed for devices and things in the places where people live and work. Using an IPv6 networking protocol built on open standards for low-power 802.15.4 mesh networks, Thread can easily and securely connect 250+ devices to each other and directly to the cloud. UL has been an active member of Thread since inception and is the exclusive provider of Thread certification globally.

Open Connectivity Foundation
The Open Connectivity Foundation (OCF) is an IoT consortium creating a specification and sponsoring an open source project to connect devices regardless of manufacturer, operating system or physical connectivity type. The OCF unifies the entirety of the former Open Interconnect Consortium (OIC) and sponsors the IoTivity open source project. The OCF now includes all activities formerly under UPnP forum. UL is an authorized test lab for OCF, supporting companies with their certification needs for OCF compliance.
Request More Information
Fill out the form below to request more information about Connectivity Testing.
---