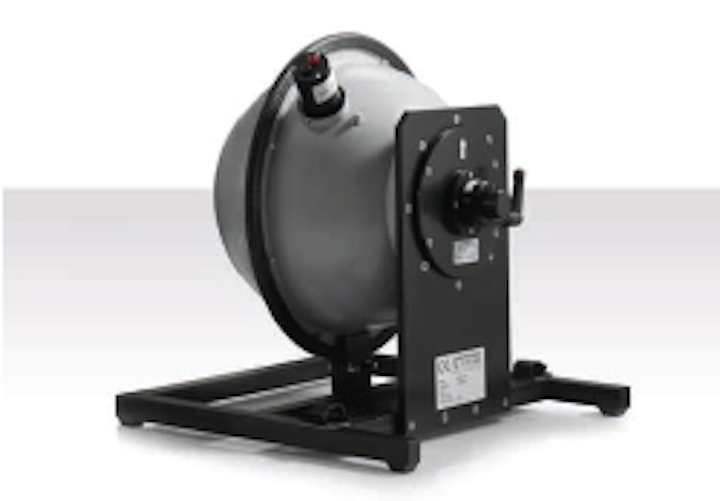 The ISP 250 is ideal for characterization of single LEDs, high-power
LEDs, small LED clusters and LED modules. The diameter of 250mm
means that it provides an ideal compromise between size and
precision for these applications.

Request More Information
Fill out the form below to request more information about ISP 250 Sphere Great for High-Power LEDs and Small LED modules.
---