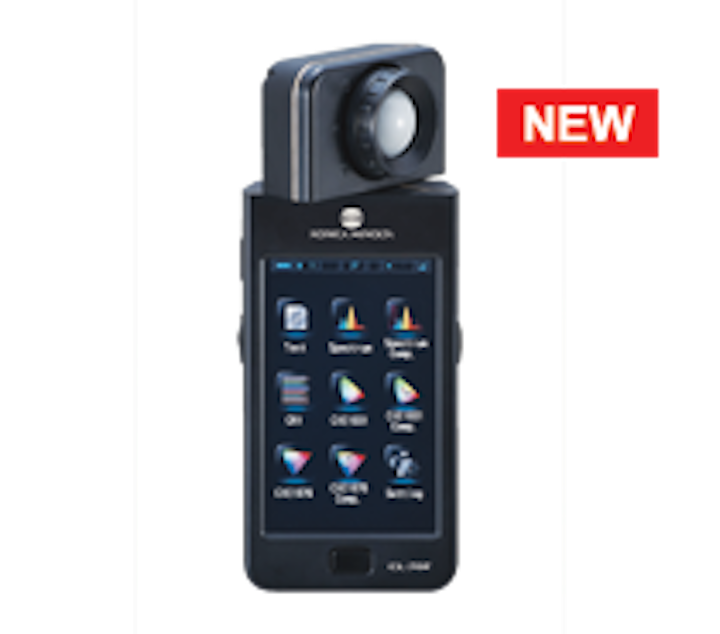 The CL-70F CRI Illuminance Meter is an entry-level solution for the measurement and evaluation of the illuminance, color temperature, and color rendering index (CRI) of various illumination sources such as LEDs and fluorescent lamps. It is most commonly used in restaurants, museums, studios, and theaters for accurate light measurements. Its high-resolution CMOS sensor captures and displays the spectral power distribution of current and future generation light sources including LEDs, HID, Halogen, and OLEDs providing unparalleled color measurement accuracy.
Request More Information
Fill out the form below to request more information about CL-70F CRI Illuminance Meter.
---