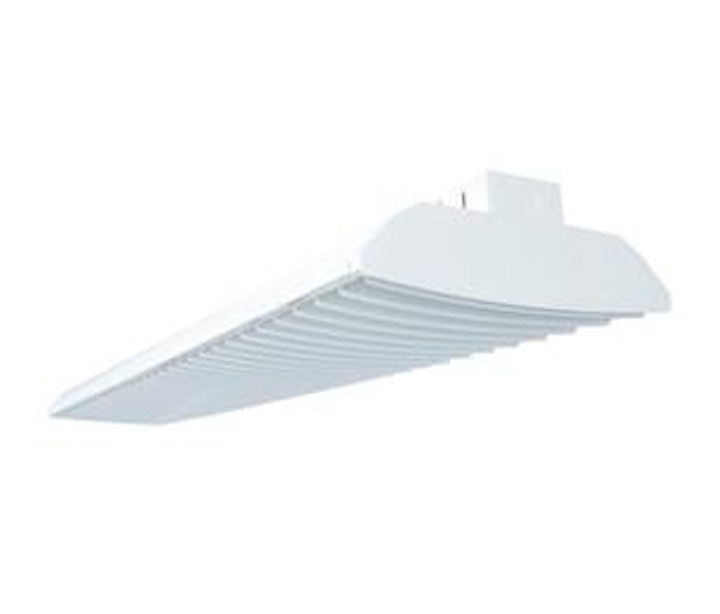 FOR IMMEDIATE RELEASE Contact: David Mandell
Phone: 602-777-0028
Email: d.mandell@dclightfixtures.com
AC/DC 3-Lamp LED Fluorescent Light Fixture
Off-grid / DC to DC / Load Sharing
[PHOENIX, AZ, August, 2019] — With the advancement of alternative energy technologies (solar, battery, fuel cell, wind generation), Marshall DC Lighting, Inc. provides a wide assortment of 24DC, 48DC, 60DC, and 125DC lighting products to address a variety of DC-to-DC applications.
The AC/DC 3-Lamp LED Fluorescent Fixture is a truly unique lighting product, with one (1) 48DC or 125DC LED fluorescent tubes and two (2) 120/277VAC LED fluorescent tube, providing flexibility in both application and optimization of power control and offers the following benefits & value:
DC-to-DC - seamlessly connect to renewable DC power sources (solar & battery storage)
Paired with battery power, provides lighting insurance as part of the mitigation strategy against risk of power failure and downtime
Dedicated DC circuit offers lower noise vs. AC
Optimize cost and power control (enables load shedding/sharing options)
Increase energy savings / decrease energy costs
Decrease carbon footprint
Marshall DC Lighting, Inc. is at the forefront of the DC lighting evolution, bringing reliable DC LED lamps, bulbs, and light fixtures to meet the inevitably growing need for DC-powered lighting for DC-to-DC, remote-site, and off-grid lighting solutions. Progressive engineering, quality components, and solution-centric service are the hallmarks of Marshall's sustainable value, producing state-of-the-art, quality solutions for the world's leading-edge applications. DC LED lamps are included with all of our fixtures. We believe you should never be left in the dark. ###
For more information, visit www.dclightfixtures.com , send your email request to info@dclightfixtures.com or call 602-777-0028.