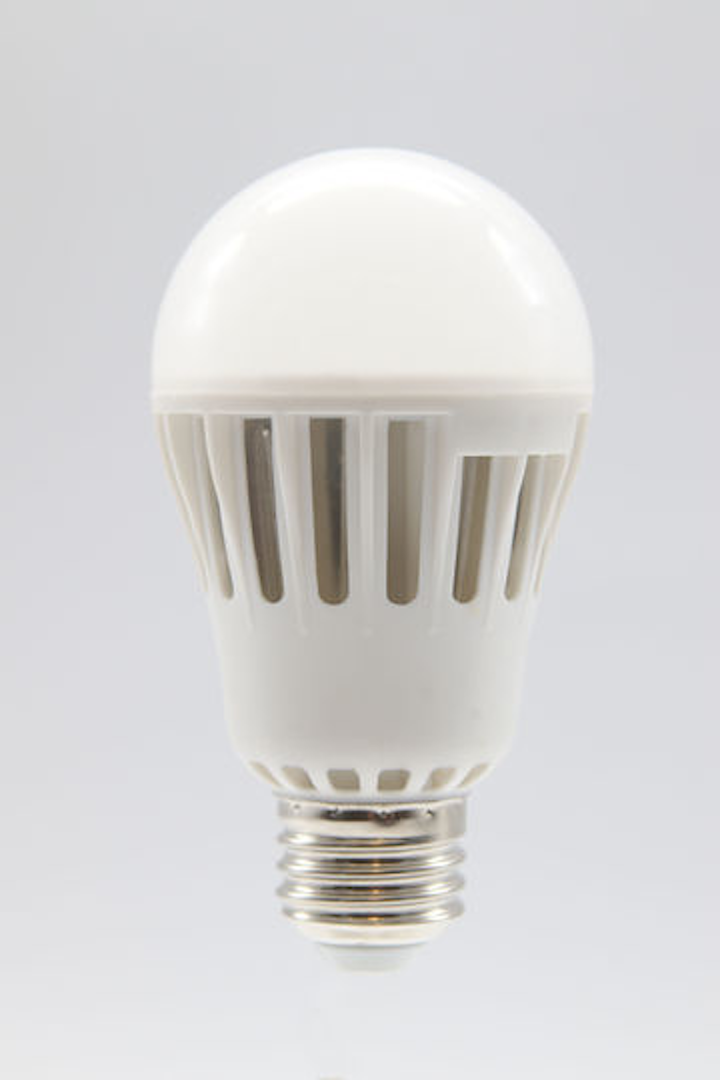 FOR IMMEDIATE RELEASE Contact: David Mandell
Phone: 805-760-6165
Email: d.mandell@dclightfixtures.com
48DC / 125DC 5Watt and 12 Watt LED Bulb
Off-grid / DC to DC / Load Sharing
[PHOENIX,AZ, September, 2019] — With the advancement of alternative energy technologies (solar, battery, fuel cell, wind generation), Marshall DC Lighting, Inc. provides a wide assortment of 24DC, 48DC, 60DC, and 125DC lighting products to address a variety ofDC-to-DCapplications.
Marshallnow offers a 5 Watt and 12 Watt bulb, available in 48DC or 125DC with A19 Base:
Power Factor: >90
Base: A19
Bulb Size: 2.75" x 3.75"
Lumens: 420 & 960
Beam Angle: 180°
Color Temperature: 6500K
Operating Temperature: -4°F to + 113°F
Life Span: 20,000 Hours
Certification: CE & FCC
Warranty: 3 Years
Weight: 2.625 oz.
A DC lighting grid offers the following benefits & value:
DC-to-DC: seamlessly connect to renewable DC power sources (solar & battery storage)
Paired with battery power, provides lighting insurance as part of the mitigation strategy against risk of power failure and downtime
Dedicated DC circuit offers lower noise vs. AC
Optimize cost and power control (enables load shedding/sharing options)
Increase energy savings / decrease energy costs
Decrease carbon footprint
Marshall DC Lighting, Inc. is at the forefront of the DC lighting evolution, bringing reliable DC LED lamps, bulbs, and light fixtures to meet the inevitably growing need for DC-powered lighting for DC-to-DC, remote-site, and off-grid lighting solutions. Progressive engineering, quality components, and solution-centric service are the hallmarks ofMarshall's sustainable value, producing state-of-the-art, quality solutions for the world's leading-edge applications. DC LED lamps are included with all of our fixtures. We believe you should never be left in the dark. ###
For more information, visit www.dclightfixtures.com , send your email request to info@dclightfixtures.com or call 602-777-0028.