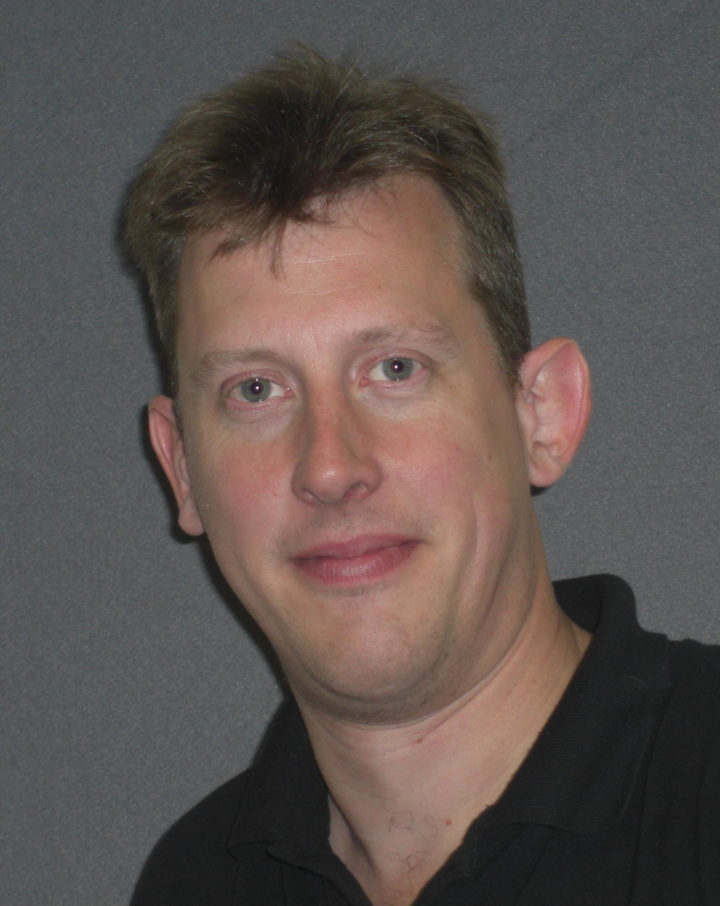 Human Centric Lighting will be the next major area of opportunity for the global lighting and building design industries now that energy saving is regarded as ubiquitous, according to lighting technology specialist amBX.
Citing feedback received from visitors to the recent LUX Live show in London, the company says that while there remains considerable opportunities to sell energy saving products, energy efficiency in itself is no longer a strong enough differentiator. Interest in Human Centric Lighting, however, is growing, though more still needs to be done to make the link intrinsic between HCL and smart lighting systems.
Supporting improved employee wellbeing has the potential to improve the bottom line for companies to an extent far in excess of that which can now be achieved by incremental energy savings. But it is less tangible, with opinion divided on the true impact that better lighting makes to this. There is little doubt however that there is room for considerable improvement.
"We had a number of lively discussions during the course of LUX Live on how and when to manage lighting to support or manipulate personal wellbeing factors," explains David Eves, Chief Technology Officer and co-founder of amBX.
"Within the lighting community there is a strong feeling that this is desirable, but some worry that the concept is not yet well enough understood and particularly that the industry needs to find a way of presenting information about the link between lighting and wellbeing in a more easily understandable way."
Lorraine Calcott, Principal at lighting consultancy it does Lighting Ltd, believes that the amBX system will allow the lighting industry to finally get the control it needs to bring about salutogenic design that truly promotes health and wellbeing.
"This technology will allow us to create physical environments that support health promotion and not just maintain the status quo. By providing active lighting rather than passive systems we can assist the user by meeting their own personal needs, as preference has a huge role to play too. After all, in daylight we may favour sun or shade, so the same flexibility should be given, where possible, within internal spaces. We are conducting research to explore these effects on employee engagement. The results should further solidify the best approach to applying Human Centric Lighting."
Eves too believes it will become desirable for Human Centric Lighting to be under individual or person-centric control to provide for the optimum needs of each person in a given space. This, he says, requires a radical change in thinking and practice, as lighting is currently provided most often as a blanket solution, not matched or zoned to requirements within open plan working areas.
"There are differences in natural lighting and our behaviour towards it based on our personal background that may well also mean that social, cultural and mobility factors can significantly effect a person's natural cycles and preferences. Age, possibly gender and individual variance can also be significant factors in how a person responds both emotionally and physiologically to light," he explains.
"We believe that the industry will need to provide more approachable interfaces to give the individual user a greater degree of control. While more sophisticated automation may allow us to provide Human Centric Lighting that has been optimized to benefit people, the challenge will be to reconcile the technical possibilities with a need for a wider understanding and acceptance of this new kind of lighting."
With this in mind, Eves adds, sensors that are specifically about monitoring well-being factors will be important, as current approaches to making devices that provide Human Centric Lighting solutions are a little crude and possibly ineffective being focused more towards system monitoring than the effect it has on the individual.
"Many current sensors are there to carry out energy and performance management tasks so are not calibrated or positioned for the requirements of Human Centric Lighting, to achieve this cultural and deployment changes may be needed as well as technical ones."
It is this likely change that is in part behind amBX's development of a Wellbeing Dashboard alongside lighting consultancy 'it does Lighting Ltd'. The Dashboard, a prototype of which was shown at Lux Live, analyses various aspects of how a lit space is performing including, for example, how well lighting follows the natural circadian cycles of occupants; how the intensity of lighting supports the tasks being carried out in a given space, and how natural and effective the lighting is in creating an optimum working environment. The Wellbeing Dashboard enables building managers and employers to monitor lighting performance in a similar way they do now for energy efficiency and space utilisation, through a building management system.
Ends.