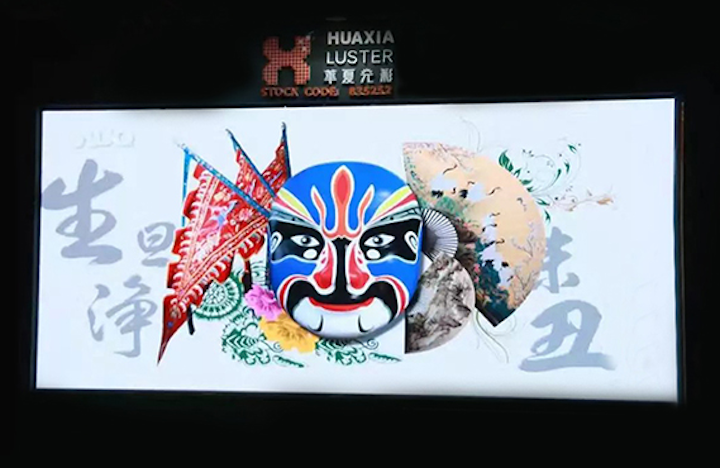 Huaxia is a global leader in LED video display technology that develops, manufactures, and markets LED video display solutions for multiple indoor & outdoor applications, media and entertainment events, and sports arenas across the globe. With numerous technological breakthroughs to our name, Huaxia Luster is a multi award-winning leader in the LED video display industry that holds itself with the highest standards of quality.
Huaxia employing the most advanced technology, the highest quality manufacturing facilities, and world-class, round-the-clock technical support, Huaxia satisfies customers on every major continent and captivates the imagination of millions.
Publicly traded company, stock code 835252,financially stable ! CE,RoHS,EMC,TUV,ETL,ISO9001,ISO14001,FCC- Compliant.

Keeping your budget in mind and delivering excellent return on investment, choosing a Huaxia LED video display means you're choosing wholesale price, excellent return and reliability for you.
Site:www.hxgcled.com
E-mail: isabella@huaxialed.com
Cell and WhatsApp: 0086-188 185 636 81
Address: Shenzhen-China