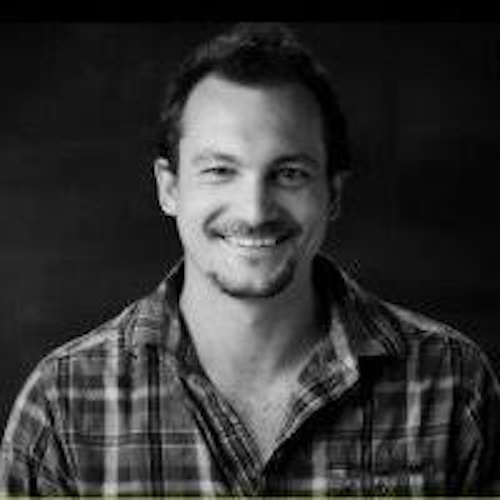 In a move that affirms the company's commitment to excellence in customer service, Inter-lux announces the addition of Steve Lerum as Market Manager for the West Coast. Steve brings extensive marketing experience in the lighting industry and he will be a significant addition to the Inter-lux sales team.

Steve studied photography and video production at Saddleback College and applied that knowledge to various roles in marketing at Amerillum Brands Alight, a California-based manufacturer of fluorescent and LED lighting products. Most recently, Steve provided marketing and product development expertise to Tivoli Lighting.
At Inter-lux, Steve will be responsible for managing the western market areas from southern California to Vancouver. He will be working with other Inter-lux Market Managers to continue the development of sales and marketing campaigns as well as working with management to direct the Inter-lux brand.

"Steve is a welcome addition to our company and we look forward to his contributions to the team. His experience in the lighting industry will greatly benefit our representatives and customers," says Jeff Bramhall, VP Sales.