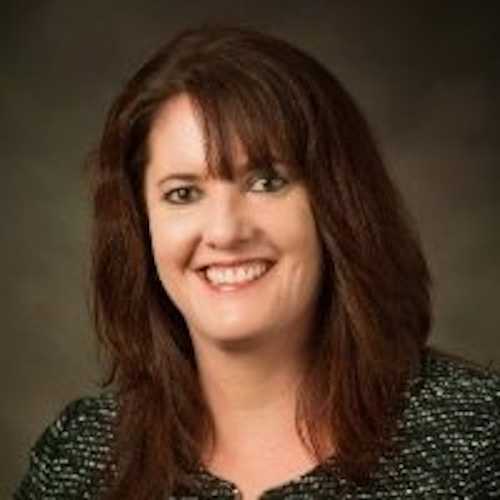 As part of an ongoing effort to create greater awareness of the innovative solutions achieved through the implementation of high-quality tools for lighting, Inter-lux expanded its Marketing department with the addition of Carrie Green as Marketing Communications Manager. One of the projects Carrie will launch is a new social media program to actively promote Inter-lux partner brands and its representative partners.
Prior to joining Inter-lux, Carrie worked as a Marketing Manager for the Board of Certification/Accreditation in Owings Mills, MD and Teltek Systems Inc. in Westminster, MD. Carrie is a graduate of Loyola University Maryland and she currently volunteers as Director of Mentorship for the Baltimore Chapter of the American Marketing Association
At Inter-lux, Carrie will be responsible for facilitating and organizing the development and distribution of all company promotional communication. She will be working with Inter- lux Market Managers, management and the Marketing and Sales departments to promote the Inter-lux brand through the website, social media and events.
"We are very glad to have Carrie join our team to support our current marketing efforts and implement creative new concepts. As we continue to grow, our messaging range will expand to better inform our market about the exceptional lighting tools and solutions Inter-lux offers. Carrie will be a key contributor to these efforts," says Mark Zaroogian, COO.
About Inter-lux
Inter-lux has curated a collection of lighting products that represents the best in the lighting industry. Established in 2002, Inter-lux is recognized by the design community across the USA and Canada and is represented in every sales territory throughout North America. More information can be found at Inter-lux.com.
####