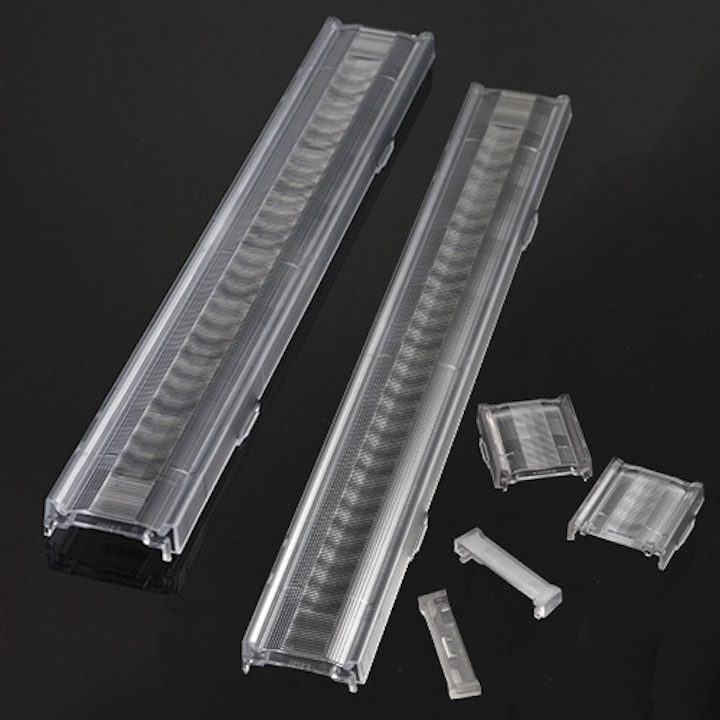 LINNEA is a low profile linear optic family (285 x 40 x 9.7 mm) that allows lenses to be attached seamlessly together to form a continuous luminaire appearance. Fastening the optic with integrated clips and closing the rows with dedicated end part accessories makes the installation process fast and clean. The family consists of many symmetrical and asymmetrical beams with reduced glare and is optimized for the most common Zhaga mid-power 20 and 24 mm wide PCBs.
Request More Information
Fill out the form below to request more information about LINNEA.
---