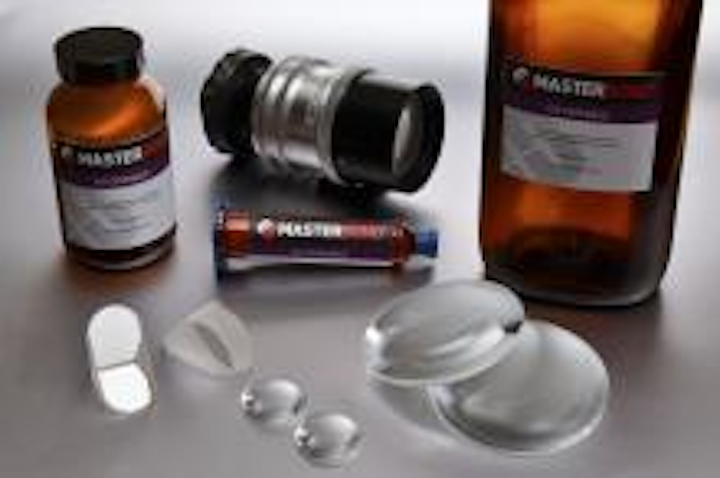 Offering impressive toughness, UV15-42C is a very high strength, one part, translucent adhesive that can withstand thermal and mechanical shocks while retaining excellent dimensional stability. It is a competent electrical insulator and has exceptionally low shrinkage upon curing. UV15-42C is not oxygen inhibited and will cure in thicknesses up to ¼ inch. Adhesion to glass, polycarbonates and acrylics is outstanding.
Request More Information
Fill out the form below to request more information about UV15-42C.
---