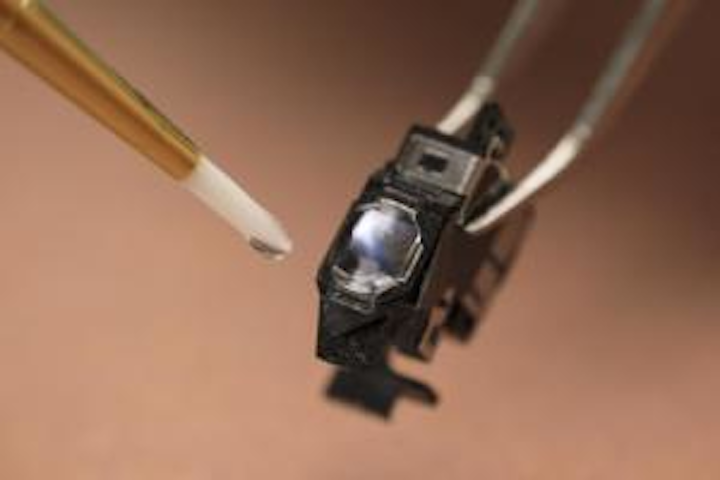 Master Bond LED405Med is a one part, nanofilled system that cures quickly upon exposure to a 405 nm LED light. It does not require a UV light source. It meets ISO 10993-5 for cytotoxicity and resists sterilization. It can cure up to 1/8 think and has low shrinkage upon cure. It also features outstanding optical clarity.
Request More Information
Fill out the form below to request more information about LED405Med.
---