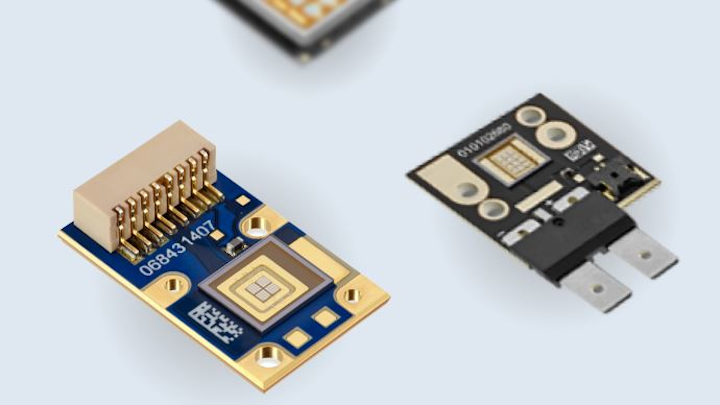 Luminus UV-A LEDs range from 1W to over 30 W of output power. These ultra-high power LEDs are designed for demanding applications such as Curing, Rapid-Prototyping, Maskless Lithography, as well as Industrial and Medical applications.

Luminus UV-C LEDs are highly efficient, have compact form factors and enable applications such as healthcare disinfection, water and air purification, and surface disinfection of consumer appliances.
Request More Information
Fill out the form below to request more information about UV LEDS.
---