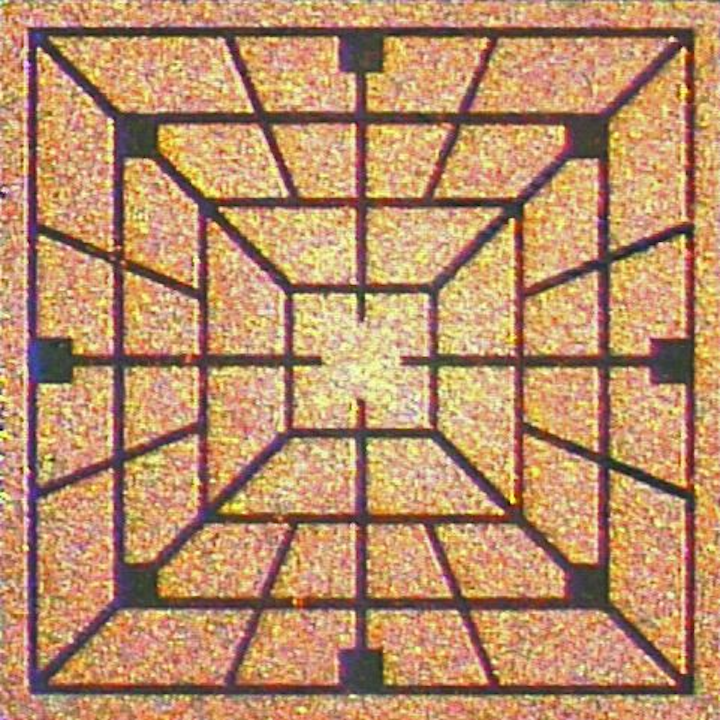 Based on the material systems (Ga,Al)As and (Al,In,Ga)P we offer a wide product spectrum of LED Chips in the visible (572 – 650 nm) and near IRED (660 – 1140 nm) range. Customized chip binning based on the customer's needs is offered. With these chip technologies we cover the demand for high efficient chips with 960 x 960 µm up to 1960 x 1960 µm edge length. Furthermore we are able to design and produce customized electric contact structures and chip sizes for tailored solutions.
Request More Information
Fill out the form below to request more information about High Power Chips.
---